FAQ
How Can I Choose the Right Contractor for Building My House?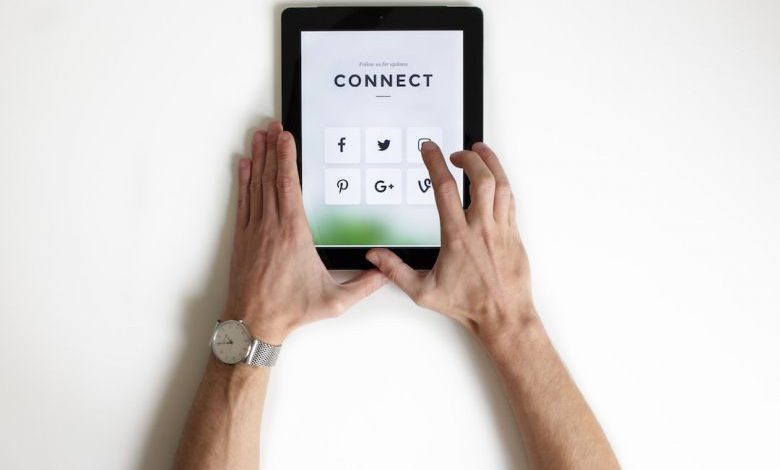 Building a house is a significant investment, both financially and emotionally. It is essential to find the right contractor who can bring your vision to life and ensure that the construction process runs smoothly. With so many contractors out there, how do you choose the right one? In this article, we will explore some key factors to consider when selecting a contractor for building your dream home.
Experience and Reputation: The Cornerstones of Reliability
One of the first things to look for in a contractor is their experience and reputation. A contractor with years of experience in the industry is more likely to have the knowledge and expertise needed to handle the complexities of building a house. Look for contractors who have a proven track record of successfully completing similar projects.
Additionally, reputation is crucial. Ask for references from past clients and take the time to check online reviews and ratings. This will give you an idea of the contractor's reliability and the quality of their work. A reputable contractor will have a portfolio of completed projects that demonstrates their skills and attention to detail.
Licensing and Insurance: Protecting Your Investment
Before hiring a contractor, it is essential to ensure that they are licensed and insured. A licensed contractor has met the necessary requirements set by the local authorities, ensuring that they are qualified to handle your project. Insurance is equally important, as it protects you from any liability in case of accidents or damages during the construction process.
Ask the contractor for proof of their license and insurance, and verify the information with the relevant authorities. Working with a licensed and insured contractor will provide you with peace of mind, knowing that your investment is protected.
Communication and Transparency: Key to a Successful Partnership
Effective communication is vital in any construction project. You want a contractor who is responsive, listens to your ideas, and keeps you updated on the progress of the project. During the initial consultation, pay attention to how the contractor communicates with you. Are they attentive to your needs and concerns? Do they provide clear explanations and answer your questions satisfactorily?
Transparency is also crucial. A reputable contractor will provide you with a detailed estimate that includes all costs, materials, and a timeline for completion. Avoid contractors who provide vague or incomplete estimates, as they may end up adding hidden costs later on. A transparent contractor will keep you informed about any changes or delays, ensuring that there are no surprises along the way.
Quality and Craftsmanship: Ensuring Long-Lasting Results
When it comes to building your dream home, quality and craftsmanship are non-negotiable. Look for a contractor who takes pride in their work and pays attention to the smallest details. Ask to see examples of their completed projects and assess the quality of their workmanship.
In addition to the contractor's skills, it is crucial to consider the quality of the materials they use. A reputable contractor will only work with trusted suppliers and ensure that all materials meet the necessary standards. Using high-quality materials will not only enhance the aesthetics of your home but also ensure its durability and longevity.
Conclusion: Building Your Dream Home with Confidence
Choosing the right contractor for building your house is a decision that should not be taken lightly. By considering factors such as experience, reputation, licensing, communication, transparency, and quality, you can make an informed choice that will set the foundation for a successful construction project.
Take the time to research and interview multiple contractors, asking for detailed estimates and references. Trust your instincts and choose a contractor who not only meets your requirements but also makes you feel confident and comfortable throughout the process.
Building your dream home is an exciting journey, and with the right contractor by your side, you can turn your vision into a reality.