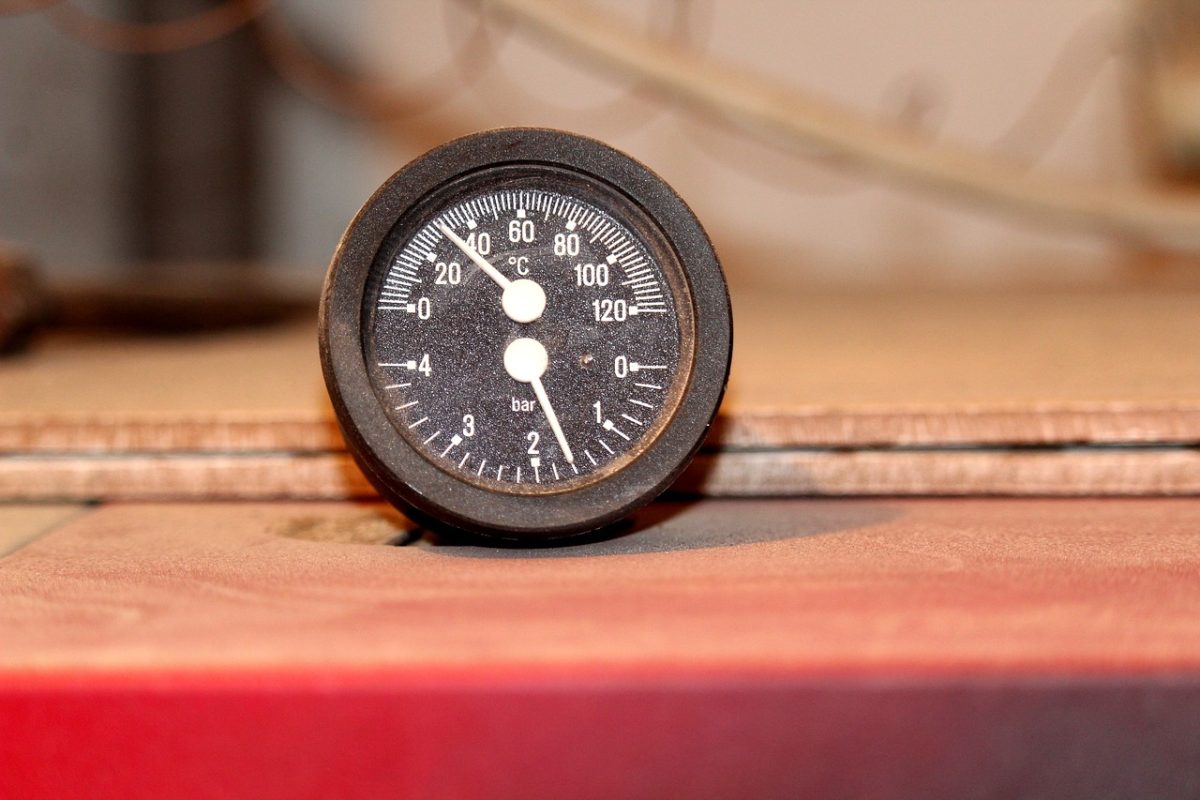 Climatic heat and humidity chambers are used to test samples at elevated temperatures and having a humidity test. Tests are carried out according to preset programs, often the manufacturer provides for the possibility of measuring temperature and humidity during the test, so the equipment is quite simple to operate. The humidity-heat chamber can provide test conditions with humidity from 10% to 98% and a maximum temperature of up to +170 ⁰C, although most models do not exceed +100 ⁰C. The ratio of temperature and humidity has a stable indicator and is incorporated in the program of the camera control unit.
For convenience and the possibility of selecting the closest parameters, usually about 20 programs are installed, each of which has up to 20 steps. Some models allow you to combine programs for longer exposure times. Modern modifications of temperature and humidity test chamber can be connected to a computer, through which it is possible to build test schedules, conduct cyclic tests, and so on. The useful volume of the working chamber of the equipment ranges from 22 liters to several thousand liters (depending on the model and manufacturer). It is possible to manufacture heat and moisture chambers according to individual sizes (you can order directly from the manufacturer through its representatives). Climatic chamber consists of a single-stage refrigeration unit, a moisture generator and a working chamber. The working chamber is made of stainless steel to prevent corrosion and is completely isolated from the environment by a layer of heat-insulating material.
Heat and humidity chamber is used for testing materials and products in electronics, semiconductor and other industries.