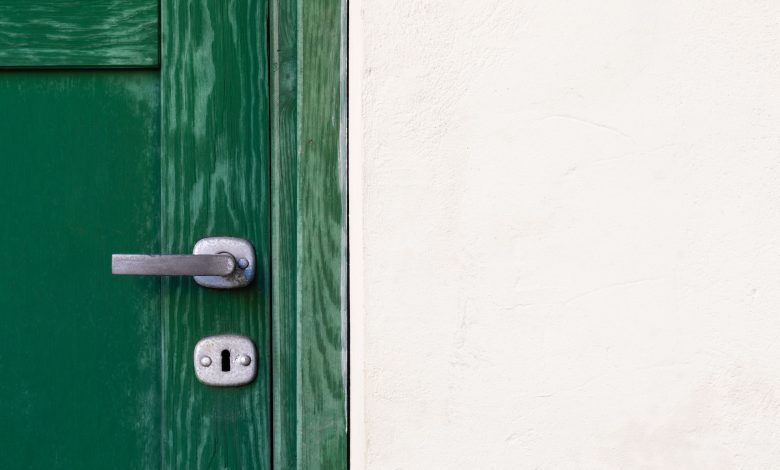 A good locksmith should always understand lock construction. However, sometimes an ordinary owner of apartments and houses can master the structure of the lock in order to open it if necessary. Click here to get more information.
Security is one of the main conditions for survival in modern society. Usually, when you install a new door in an apartment, the production of keys together with the lock is carried out at the factory, and then you get a whole set of spare keys with the lock. However, there can always be situations where duplicates are required. There are 5 main types of cylinder locks. Find out more to be able to unlock them.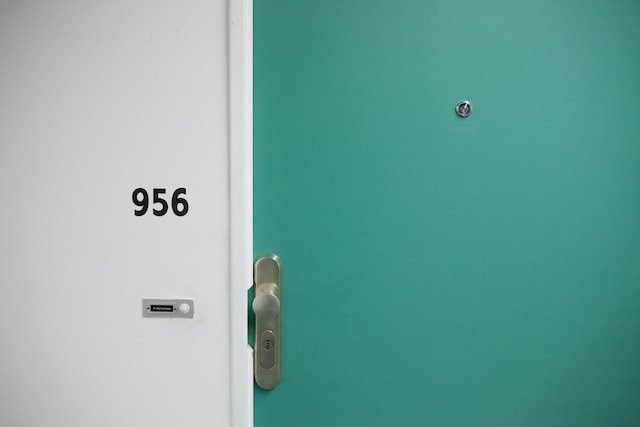 Single row pin
They are made from both steel and brass (the cost of the product directly depends on this). These locks are combination and locking. The latter have a characteristic mushroom shape, but may be without it.
Double-sided pin
They have a similar design, but a double-sided key is used to open them, which increases the level of reliability.
With swivel pins
This design is quite rare, but still exists. The locks are equipped with rotary code pins.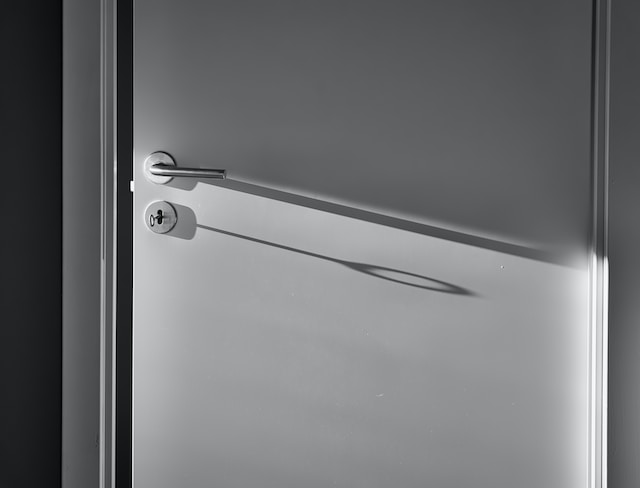 Cruciform
 They are equipped with several rows of pins (about 3-4), which significantly increases the protection against burglary. Finding the right combination for such a lock is very difficult.
With conical cuts
Locks of this type are considered the most reliable of all listed. The pins in them are located in several planes, which greatly increases the number of possible combinations.
This diversity is also reflected in the high demand for cylinder locks. Today, such locking structures are actively used in apartments, private houses, offices, etc. If we are talking about a high-quality lock made of good and strong alloys, then such products have wear resistance and a long service life.