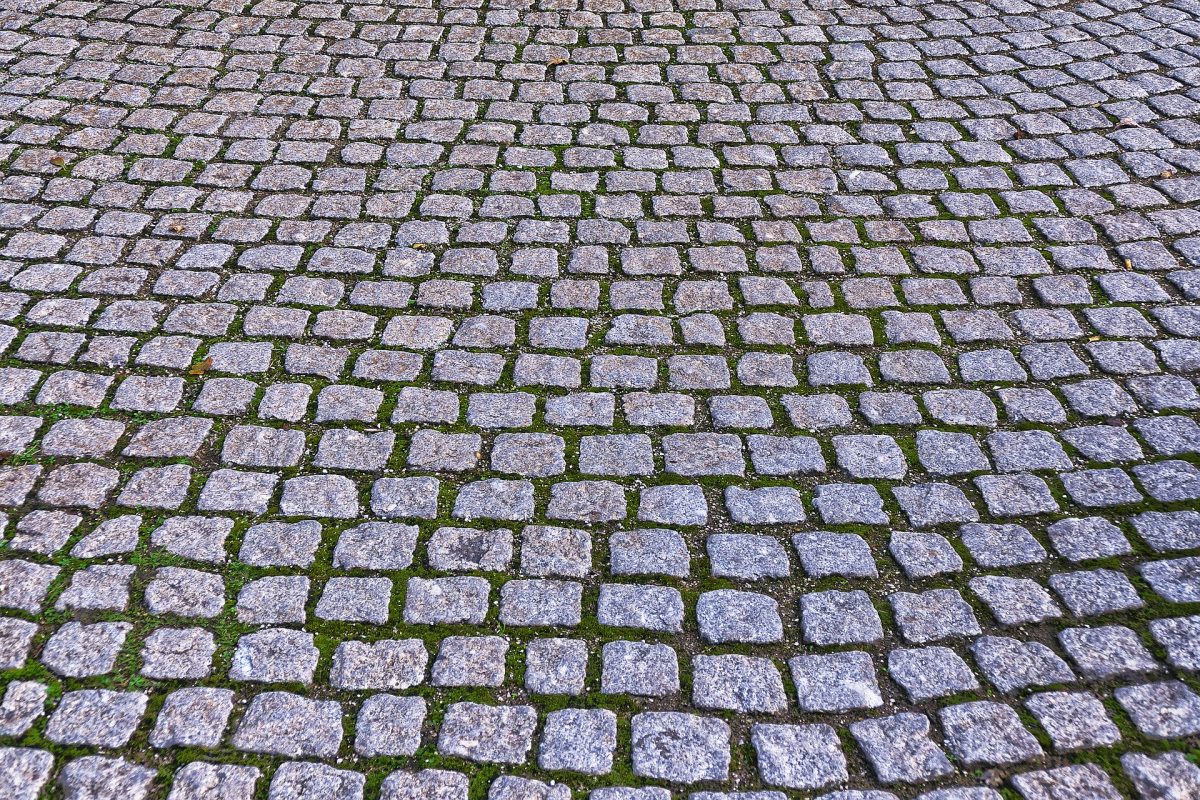 If you are looking for a more cost effective compromise on quality, then using crushed rock as a base and some compaction of crushed rock will suffice as a base to put the pavers on . Many DIY people do this when they have time. If you are looking for something that will not ever shift, crack or move, with little weed growth then we suggest using a concrete base and thin layer of paving sand under the pavers. A concrete base is almost universally used in commercial applications and high quality domestic situations.
Often crushed rock will suffice, because of the stability of the ground beneath, and the low traffic volume. Both of these methods have been around for a long time, and there is paving around from ancient Rome still being used today. However, your final result depends on the skill of the person heading up the paving project, as well as the skills of the trades people doing the work on the day.
Here is a partial list of things to consider when setting out the job:
Drainage and fall, water handling and run off
Whether or not there will be trucks moving over the pavers, i.e. the weight and frequency of loads going over the pavers.
The type and strength of pavers.
Colour of paver and weather wear patterns.
How slippery the pavers are in the wet.
What sort of green waste will be falling on the pavers.
Will there be any places where green waste is going to accumulate.
What the council says about the structure and footprint.
The price of the pavers to buy.
Tripping points.
Etc.
More: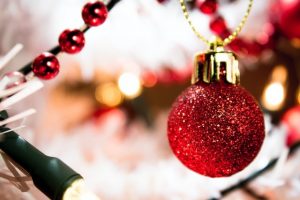 Of course, you can buy anything today. But a hand-made thing is always much more attractive. After all, this is a unique product made with a soul. And the use of craft glitter allows you not only to decorate crafts but also to associate them with a certain holiday. The snowflake shape glitter is perfect for New Year's and Christmas gifts, while the heart-shaped glitter is perfect for Valentine's Day. Enjoy the huge variety of shapes and colors including multicolored and holographic glitter. You will definitely find some nice glitter just for you and your crafts will become truly bright and festive.