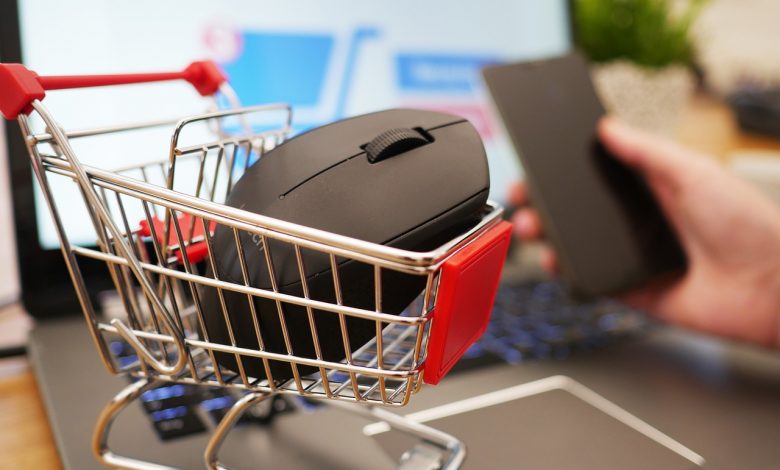 Do not forget about the design of your site, because with the help of , you can motivate the buyer to place an order and make it easier for him to be on the site.
Basic rules of online store design
Convenience for the visitor. Imagine that a potential buyer has landed on an inconvenient site. Do you think that he will stay on the site and place an order with you? No, he will go to a site that is more understandable to him. Now UX / UI design is popular, which has become popular due to its simplicity for buyers. All stages are logical and the potential buyer eventually makes an order in such online stores. On such sites, the question does not arise, where is the catalogue, where to register, where is the final basket, how to place an order. If you think you can't do this, it's best to contact a web design for tradespeople specialist. Everything should be logical.

Image by Adrian from Pixabay

Beauty and severity. Minimalistic design extends not only to the interior of the house, but also to the virtual world. The site should have simple elements, natural shapes, no more than three colours that match with each other, simple and clear fonts that do not strain the eyes. This is necessary so that useful and selling information is not lost behind a bright design.
Corporate style. If you want to stand out from your competitors, developing a corporate identity is a prerequisite. So, you stand out from the grey mass of online stores, the user will remember you. The concept of corporate identity includes a trademark, logo, slogan, corporate fonts and colours.
Professional photos. If you're selling your own products, don't be lazy and take professional photos. If you sell products of different brands, then ask the suppliers to send you high-quality photos. Such photos are much more pleasant to look at, and the buyer will be able to imagine it live.

Image by rehanattiq from Pixabay

Transform all the information you want to convey into an understandable form. No one will read sheets of text. Everything should be short and concise. We need to simplify everything that is possible.
It is the design of the site that is important in online trading, as well as its simplicity and consistency.