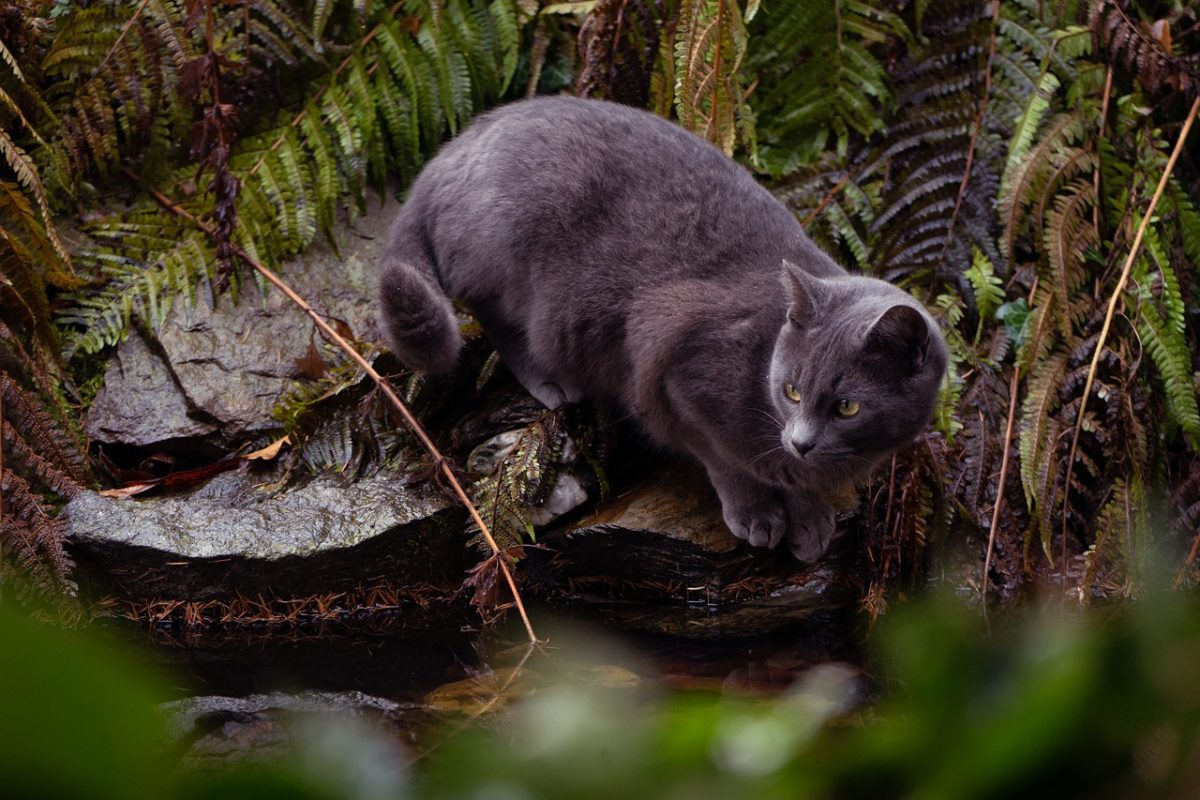 Decorative stones in the UK garden are beautiful and helpful. However, it is also important to properly care for such an element of aesthetics, otherwise moss or mold may appear, and stones will lose their attractiveness.
Arrange washing
Large boulders and small stones should be periodically washed with a solution of special substances that destroy organic matter. This is also true for stones from the river, on which algae remained. Substances are called biocides and compositions with them.
Remove the foliage regularly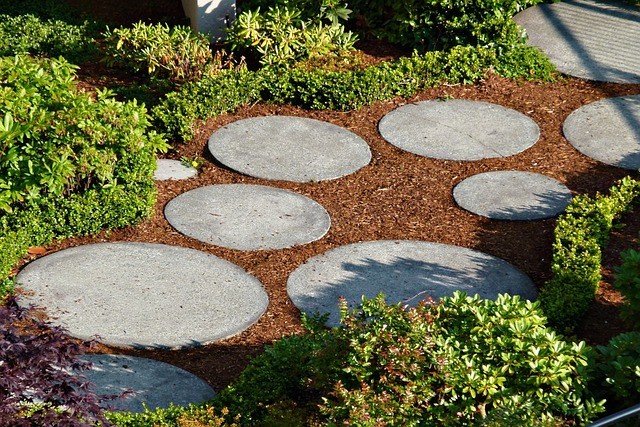 Sweep paving stones with a leaf blower. You can also use a regular rake. It is important to regularly clean fallen leaves from stones, because it begins to rot and humus forms, in which weeds instantly settle, and no blower will get rid of them.
Remove weeds immediately
It's not just about aesthetics. If weeds start dropping seeds, soon you will have a field of weeds instead of a stone pavement. That is why you need to get rid of undesirable plants as soon as you see them.
Choose practical breeds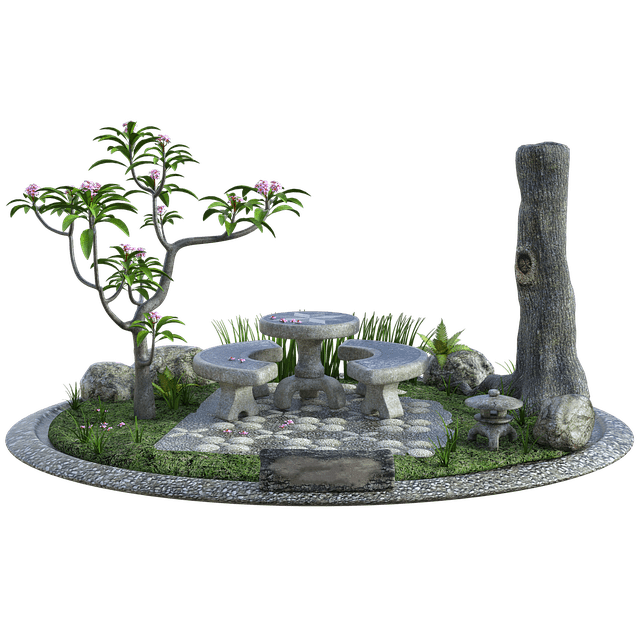 Sometimes it is worth making a choice in favor of practicality. For example, white marble looks beautiful in flower beds, but it is very susceptible to rotting and quickly changes color, becoming less attractive. While the simpler stones, for example, granite, on the contrary, are resistant to the impact of organic matter. However, you need to additionally make a geotextile substrate so that the soil does not oxidize.
Use special detergents
A high-pressure washer, which is usually used to wash cars, will help to clean from dirt the boulders brought to the site. It is especially good to clean smooth stones in this way, but limestones can remain dark.
Be careful with the use of acids
Acidic solutions do an excellent job with moss and mold formed on the stone. Still, such substances should be used with caution.Not all stones tolerate the effects of acid well. For example, processing can be disastrous for limestone, since the acid will not wash out and will corrode the stone. Be sure to read the instructions before buying the substance. Manufacturers usually indicate the breeds for which the solution is intended, and for which it is categorically not suitable.