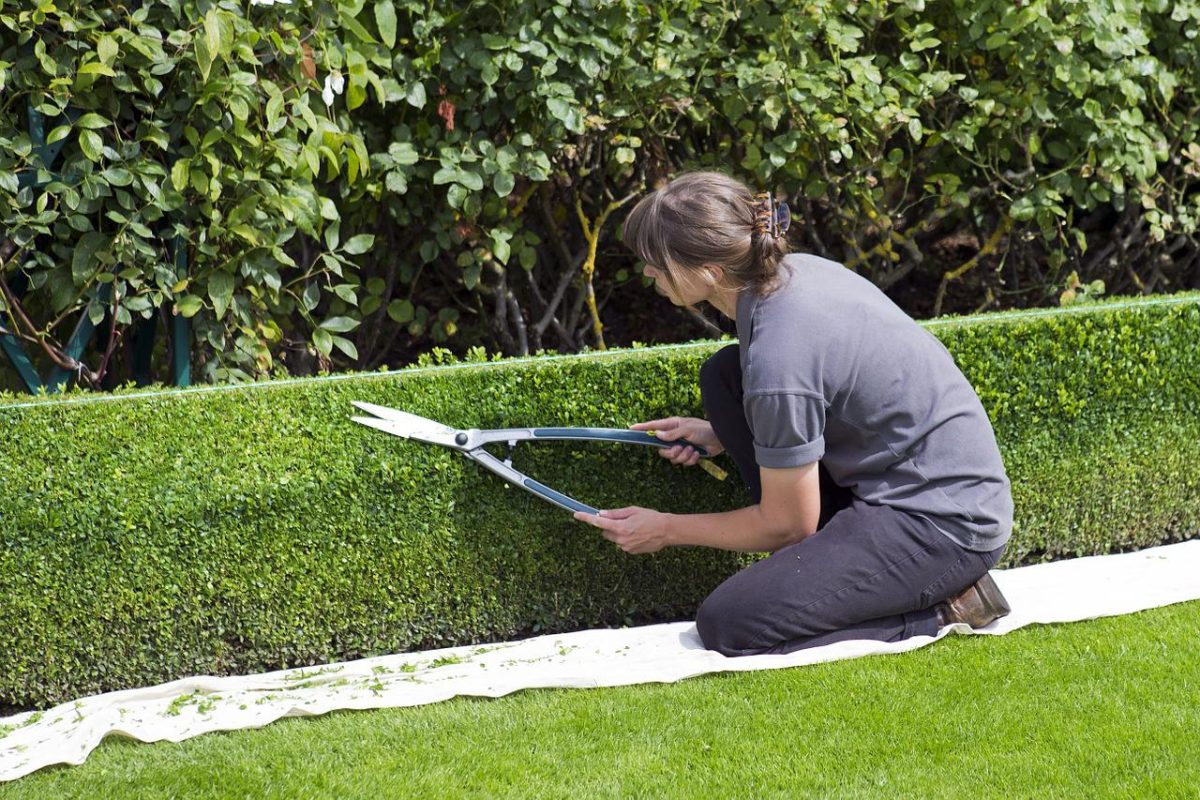 A high-quality, convenient tool is the dream of any gardener, but choosing and buying the right edging shears is only half the case. Over time, the cutting surfaces of the intensively used tool become blunt, and the question becomes relevant. It is important to know how to sharpen shears.
How often to sharpen a garden tool?
Experts recommend sharpening a tool that is used for more than 4 hours a week, two or three times a season. Meanwhile, not all shears can withstand sharpening, but only a high-quality tool.
Sharpen the tool professionally
You can cope with this simple task at home. This can be done with a stone, a screwdriver and patience.
To sharpen the shears, you may also need:
It is better to disassemble the tool before starting work. Unscrew the screw connecting the blades.
Clean contaminated blades and springs of micro particles of plants, soil and grease. Apply dishwashing detergent to the sponge. It dissolves grease and dirt well. Wait a few minutes and rinse under running water. Wipe the metal dry with a clean cloth, and you can start sharpening.
Usually one side of a household grindstone is designed for rough sharpening, and the opposite side is for a thinner one. If you have a diamond bar with one working surface, you will need several with different abrasive properties.
In order not to spoil the shears, the bar should be placed strictly with the angle of the cutting edge and with a sharp movement, tightly pressing the coarse-grained side to the blade, walk from the base to the edge. 10-12 movements will be quite enough. Grind the surface with a gentle part of the bar, and then with a piece of sandpaper. Connect the cutting parts of the disassembled tool, insert the spring and tighten the screw.
Carefully inspect the surface of the blade to see if there are any burrs. Apply a thin bar to the roughness with and test the results of your work. After you are satisfied with the sharpness of the cutting surface, apply silicone grease. The composition will repel moisture and protect the blade from corrosion. A sharp tool means effective work without excessive physical effort.