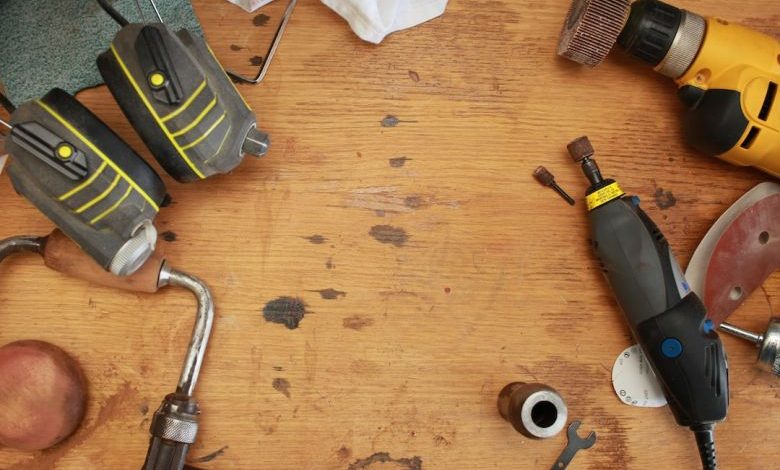 When it comes to tackling projects around the house or on the job site, a reliable cordless drill is a must-have tool. The freedom of movement and convenience that a cordless drill provides makes it an essential tool for any DIY enthusiast or professional tradesperson. With advancements in technology, cordless drills have become more powerful and efficient than ever before. If you're in the market for a new cordless drill, we've done the research for you and compiled a list of the best options available in 2021.
1. Bosch 18V Compact Tough Drill/Driver
The Bosch 18V Compact Tough Drill/Driver is a top contender in terms of power, performance, and durability. With its compact design and lightweight construction, this drill is easy to maneuver in tight spaces. It features a brushless motor for increased efficiency and longer battery life. The drill also boasts a 20+1 clutch setting for precise control and a built-in LED light for improved visibility in dark areas.
2. DeWalt DCD791D2 XR Brushless Compact Drill Driver
The DeWalt DCD791D2 XR Brushless Compact Drill Driver is another excellent choice for both professionals and DIYers. This drill offers impressive power and torque, allowing you to tackle even the toughest materials with ease. It features a brushless motor for maximum efficiency and longer runtime. The drill also has a compact design and a comfortable grip, making it comfortable to use for extended periods.
3. Makita XFD131 18V LXT Lithium-Ion Brushless Cordless Drill Kit
If you're looking for a drill that delivers power and performance, the Makita XFD131 is worth considering. This drill features a brushless motor that provides increased power, efficiency, and longer battery life. It has a variable 2-speed design, allowing you to switch between high-speed drilling and high-torque applications. The drill also comes with a built-in LED light and an ergonomic grip for added comfort.
4. Milwaukee M18 Fuel Hammer Drill/Driver Kit
For those who need a drill capable of handling heavy-duty applications, the Milwaukee M18 Fuel Hammer Drill/Driver Kit is a top choice. This drill offers exceptional power and performance, thanks to its brushless motor and advanced electronics. It also features a hammer drill function, making it ideal for drilling into masonry and concrete. With its durable construction and long-lasting battery life, this drill is built to withstand the toughest jobs.
5. Black+Decker LD120VA 20-Volt Max Lithium-Ion Drill/Driver Kit
For budget-conscious buyers, the Black+Decker LD120VA is a great option. Despite its affordable price tag, this drill doesn't compromise on performance. It features a 20-volt lithium-ion battery that provides ample power for most household tasks. The drill has a comfortable grip and a lightweight design, making it easy to use for extended periods. It also comes with a range of accessories, including drill bits and screwdriver bits, making it a versatile tool for various projects.
In conclusion, when it comes to choosing the best cordless drill in 2021, there are several excellent options available. Whether you're a professional tradesperson or a DIY enthusiast, finding a drill that suits your needs and budget is essential. Consider factors such as power, performance, battery life, and ergonomics when making your decision. With the right cordless drill in hand, you'll be able to tackle any project with ease and efficiency.