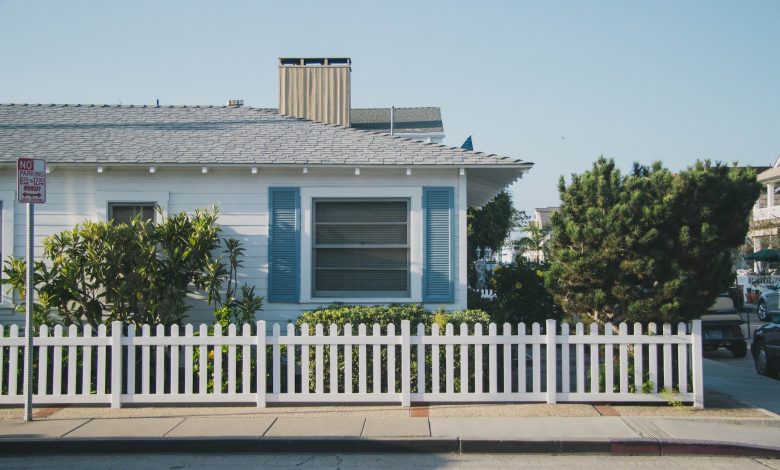 Hello, dear readers! Are you contemplating giving your outdoor space a revamp with a brand-new fence? Well, you've clicked the right article. Today, we're diving deep into the incredible universe of… drumroll, please… vinyl fences! That's right – we're going all out to discuss the effortlessly cool, super low-maintenance, and ultra-durable vinyl fence that might be the upgrade your backyard so deserves.
1. Embrace the Low Maintenance Life
First on the agenda: maintenance. Or in the case of the vinyl fence, the lack thereof. If you're the kind who'd rather chill with a cup of coffee than be outside scraping, painting, and staining, then a vinyl fence is your jam. No rust, no rot, no splinters, and absolutely no fuss. A simple splash of soapy water now and then will keep it sparkling. And for those worried about wood warp or being a termite's next meal? Vinyl's got you covered.
2. Durability? Check!
Weather can be a fickle friend, and fences bear the brunt of it. Enter the vinyl fence. With strength five times that of wood, it's built to endure. Be it gusty winds, occasional backyard wildlife visitors, or the sporadic projectile from energetic kids, vinyl stands tall and remains unflappable. Whatever nature throws at it, vinyl's response is, "Is that all you've got?"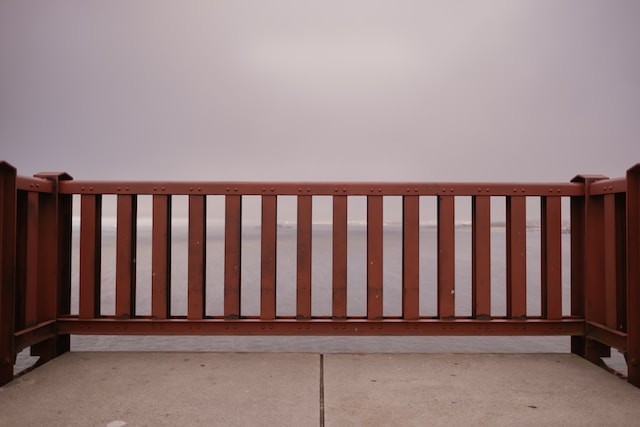 3. A Medley of Styles and Choices
Some folks might assume that choosing a vinyl fence means missing out on style. They couldn't be more wrong. Vinyl fences strut into the market in a dazzling array of colors, designs, and even textures. Pining for the classic look of wood without its high maintenance? Vinyl's got an answer with its wood grain imitations. Dreaming of the age-old charm of a white picket fence? Vinyl's ready to serve. There's enough variety to ensure your outdoor space is both private and pretty!
4. A Wallet-Friendly Choice for the Long Run
We're straight-shooters, so here's the deal: the upfront cost of a vinyl fence might pinch a bit more than other materials. But plot twist: it's a wise investment for the future. With no need for paints, stains, or pest treatments, the savings pile up over time. Throw in the often accompanying sturdy warranties, and your wallet will heave a sigh of relief.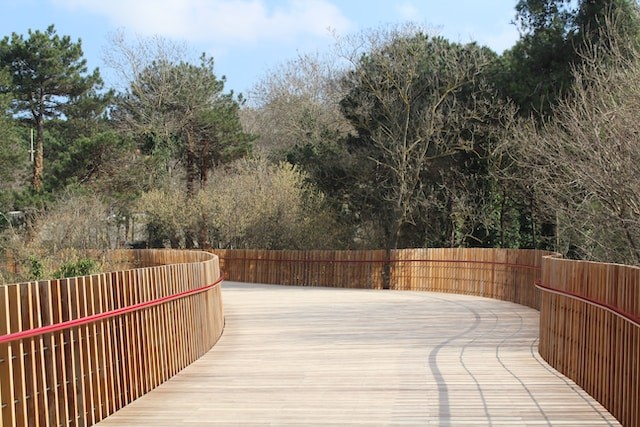 5. Green and Gorgeous
To all our eco-conscious friends out there (you rock!), here's something to cheer about: the vinyl fence is doing its bit for our planet. With many vinyl fences crafted from recycled materials and being fully recyclable themselves, it's a win-win. Your backyard looks great, and you get to bask in the feel-good glow of making an eco-friendly choice.
In Conclusion
So, there you have it! Our unabashed ode to the wonderful world of vinyl fences. If you're still, metaphorically, sitting on the fence about which type to opt for, we highly recommend giving vinyl a shot.
The style, resilience, convenience, and sustainability – of the vinyl fence score high on all counts. And remember, if ever you're mulling over fencing queries, there's a world of information out there (and perhaps this very article) to guide you. Until our next fencing adventure, keep those good vibes rolling and consider vinyl for your next outdoor project!