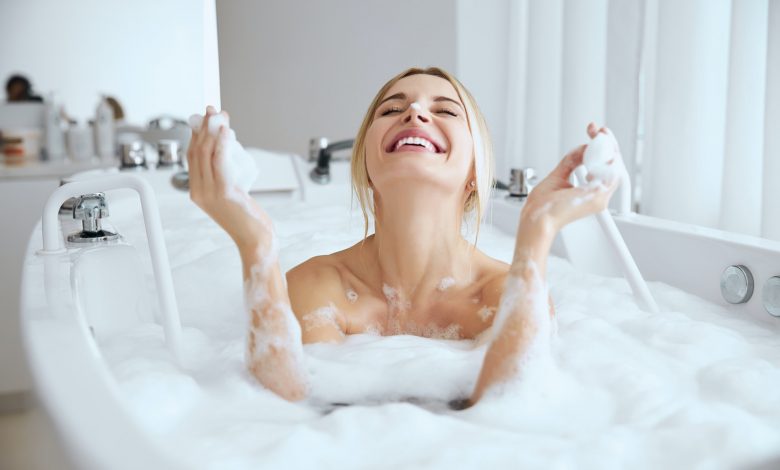 The Hot tub spa system built into the body of the bath consists of several mandatory volumetric parts, the installation of which will require additional space. To avoid misunderstandings in the future, confirm the following factors before choosing:
the bathroom area is sufficient to accommodate a bathtub;
thorough waterproofing has been carried out at the installation site;
the reliability of the floors fully meets the installation requirements;
doorways allow for unhindered delivery of equipment;
the water supply is equipped with fine filters;
you are ready to regularly spend time and money on caring for hot tub: blowing nozzles, disinfection, etc.;
you don't use bubble bath.
Clear advantages
If the difficulties do not frighten you, and the desire to purchase a hot tub has intensified, find below a list of positive sides:
the effectiveness of water-bubble massage is equivalent to the force of the impact of vertical water jets when taking a shower;
unlike taking a shower, in the bathroom, thanks to the horizontal position of the body, you can relax and distract yourself;
a variety of modes allow you to "adjust" the optimal intensity of the action of the jets by individual standards;
taking a jacuzzi can be combined with watching a movie or listening to your favourite melody.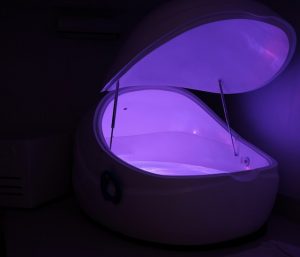 The dynamic effect of water is useful for physical inactivity, obesity, nervous overexcitation. If you don't have enough time to go to the pool, hydro massage can partially replace it.
You can not limit yourself in choosing – a huge round model or an irregularly shaped container for 5-7 people. You can choose whatever your heart desires. Indoors, the main thing is that the ceilings withstand. Do not forget to take into account the size and weight of not only the case, but also additional equipment when calculating. And you can also install outdoor hot tub.