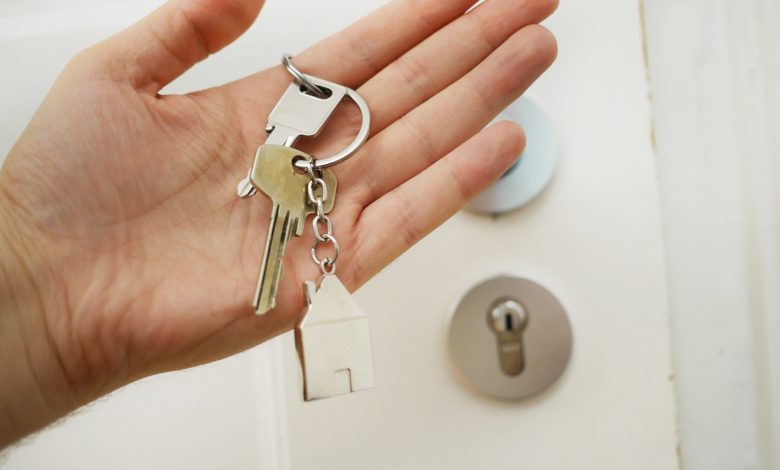 Every day, people are looking for solutions to replace door locks for one reason or another. They make the same mistakes. An experienced Mul-T-Lock Locksmith can help you. At the same time, they will determine the lock model, select a suitable conventional lock or multi lock for replacement and required additional items. Still, you can do it yourself.
No time to read?
If you don't have time and do not wish to learn more, just contact the specialists of Mul-T-Lock. They will find out the model of your lock, replace it and give a guarantee for everything.
How to find a similar lock?
It means you should take the place of the old one without any slightest alteration. Remember that in 50% of cases specialists of Mul-T-Lock installation just need to see a bunch of your keys and ask a couple of questions in order to determine the lock model.
The lock is picked up, what is required to replace it?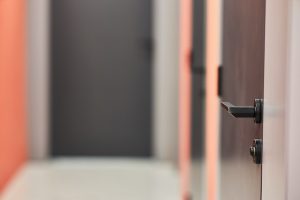 You have selected a suitable lock and are ready to replace it. What do you need to do this?
Screwdrivers are needed in order to unscrew the screws. This is the minimum. You will be very lucky if you limit yourself to this. Often, the screws that fasten the door lock stick, rust and do not want to unscrew in any way. The slots break off, the screwdriver begins to spin idly.
In this case, you will not be able to remove the lock without specialized skills and tools. Call Mul-T-Lock opening specialists. Experts can easily replace locks with or without disassembly of the door. And they will return everything back to how it was and even better.