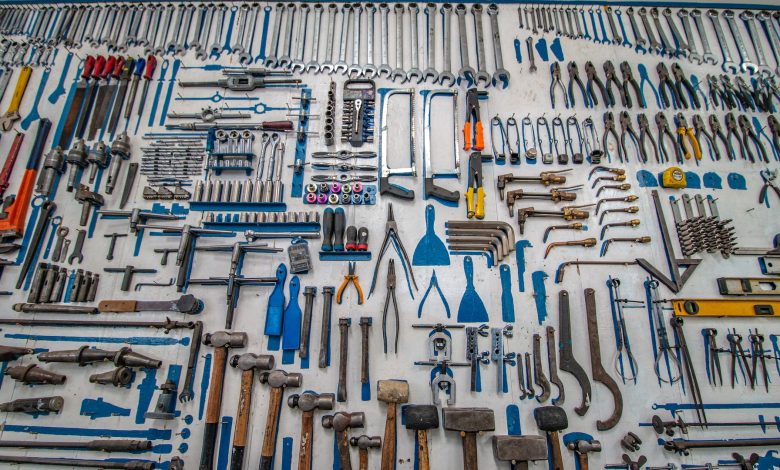 Much repair work can be done on your own. Thanks to the tips and tools as irreplaceable assistants, you will cope with the repair. And if you don't have the right tools, you can always use the tool hire service.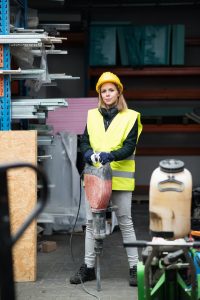 Which tools are rented in the first place? Expensive and required to perform one-time work take the first place.
According to the statistics of companies that are engaged in the provision of construction tools for rent, the rental leaders are:
concrete mixers;
rotary tillers;
jackhammers and heavy punchers;
floor grinders;
welding machines;
generators, gasoline power plants;
industrial vacuum cleaners;
high pressure washers; etc.
It is much less common to rent such fairly simple tools as drills or circular saws.
In what cases do people opt for renting tools?
You know for sure that you will not need this tool in the foreseeable future. You won't be creating the foundation every year, for example. So, there is no point in buying something expensive and voluminous, a tool that will then simply have nowhere to store.
You don't want to resort to the help of hired workers who could come with their tools and equipment. You decided to do works on your own and save on the services of professionals.
You are not satisfied with the available alternative; you want to speed up the repair process. For example, you can sand the floor with a conventional grinder. However, you will spend too much effort and time, the quality of work may suffer. The floor grinder will be a great helper. You can also mix concrete manually, but with a concrete mixer it is much easier and faster.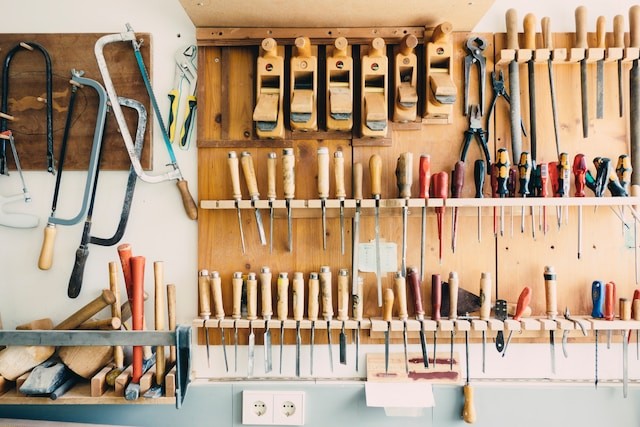 When renting a tool, pay attention to the issue of tool delivery. You can order paid delivery. And the specialized tool rental companies is ready to provide you with workwear and protection for working with tools. Contact tool experts!