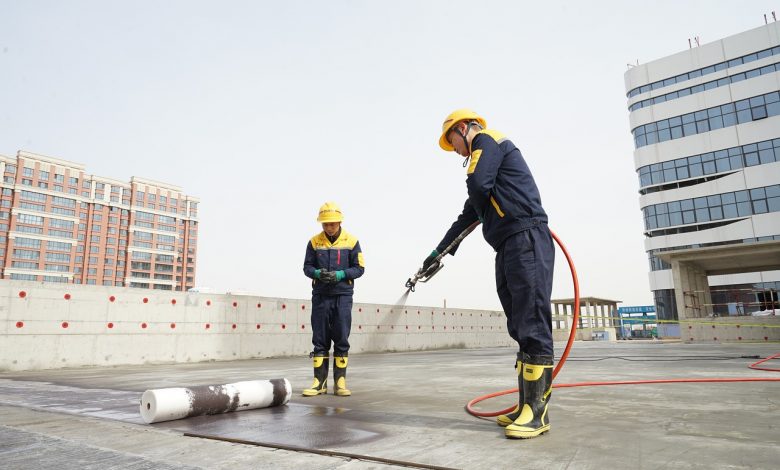 A leaky roof with signs of leaks is not a reason for capital reconstruction. In this case, the owner of the house can successfully carry out roof repairs or resort to help of roof repairs Wetherby.
At the first stage of repairing
Repair of bituminous, bitumen-polymer and polymer roofing is carried out by installing patches from a similar material or from a fiberglass mesh, followed by applying mastic. On holes in polymeric membranes, patches are applied only from above. The patch must overlap the damage by at least 5 cm in all directions. The edges of the patch are rounded. In order to create a strong connection, it is better to weld a piece of the membrane, but it can also be glued to a composition with a compatible formula.
At the second stage of repairing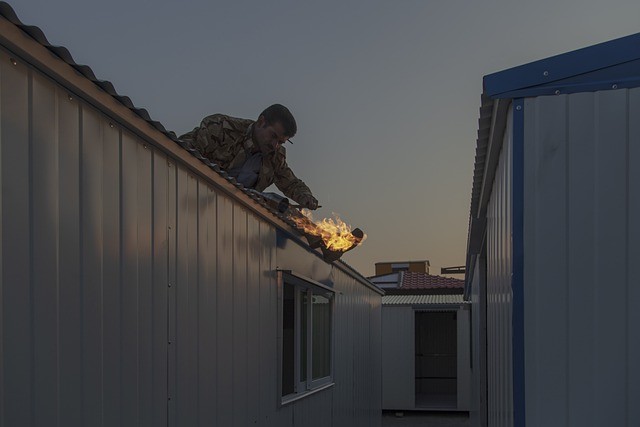 The method of repairing depends on the type of base: to seal a hole in the coating, laid on a solid wooden crate, put an internal patch. It should be 5-7 cm larger than the hole in all directions. The damaged area is cut crosswise. The edges of the incision, like petals, are bent outward. The back side of the patch is treated with mastic, carefully inserted into the hole formed and carefully straightened its edges under the coating. Then the petals of the cut are returned to their original position, and the lines of their connection are filled with mastic, hot bitumen or bituminous suspension.
To repair a hole in a coating laid on a concrete base, a patch is placed on top. A piece of material with dimensions similar to the previous ones is treated with mastic, bitumen or suspension from the rear, then simply glued.
A soft roof that is broken or bubbling in many places should not be repaired with patches, it is better to completely block the strip or the entire roofing.