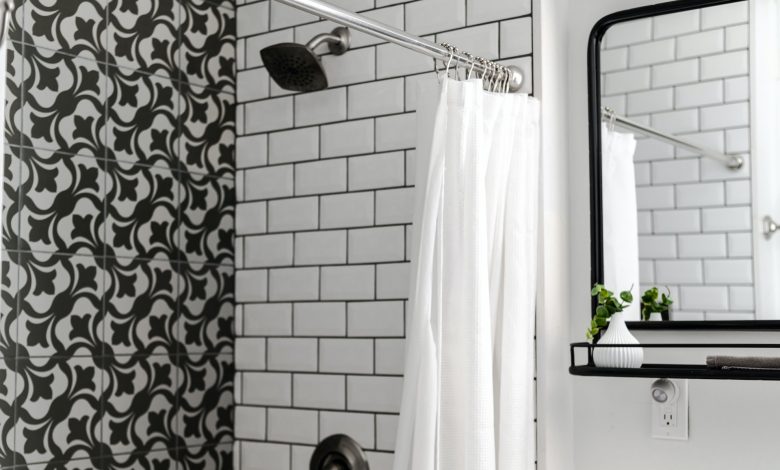 Tile is the traditional bathroom material. But this is not the only possible option: paint, decorative plaster, even wallpaper are often used to finish the bathroom. Now bathroom wall panels are very popular: shower panels from floors to walls have all the necessary characteristics, allow you to save money and diversify the design. What are wall panels good for?
Moisture resistance
All types, with the exception of wood, are resistant to steam and high humidity. Wooden products are coated with a special varnish or used in dry areas: for example, in the toilet, behind a mirror, or where storage is arranged.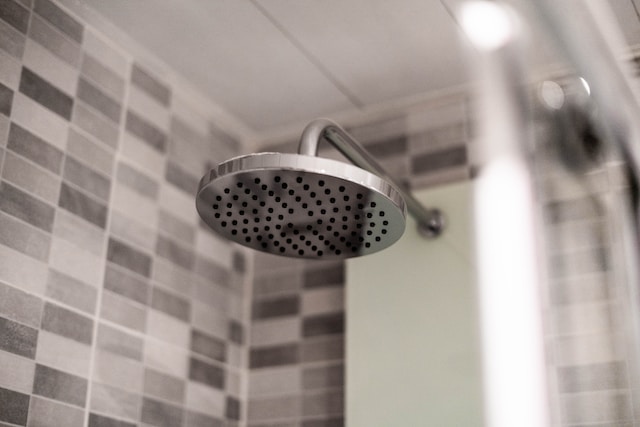 Easy installation
A huge plus of such a finish is that it is easy to mount, it is easy to handle the work yourself. In terms of time, installation also takes much less than laying out tiles and even painting.
Profitability
Most panels cost less than other finishes, especially tile or porcelain tile. The cheapest is plastic.
Design variability
In stores you can find hundreds of design options: wood and marble, in the form of tiles, with a three-dimensional relief, moldings, photo printing. Any colors, patterns, formats – it is easy to pick up wall panels in the bathroom, no matter what style the bathroom is decorated in.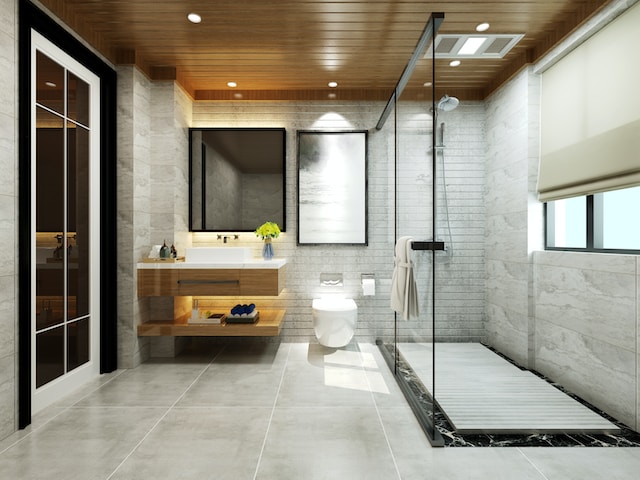 Interchangeability
If a defect appears on one sheet or rack module, it is enough to replace only it.
Before buying, study the information about the manufacturer, check if there is a guarantee, read real reviews, ideally with user photos. Compare comments across multiple sites.