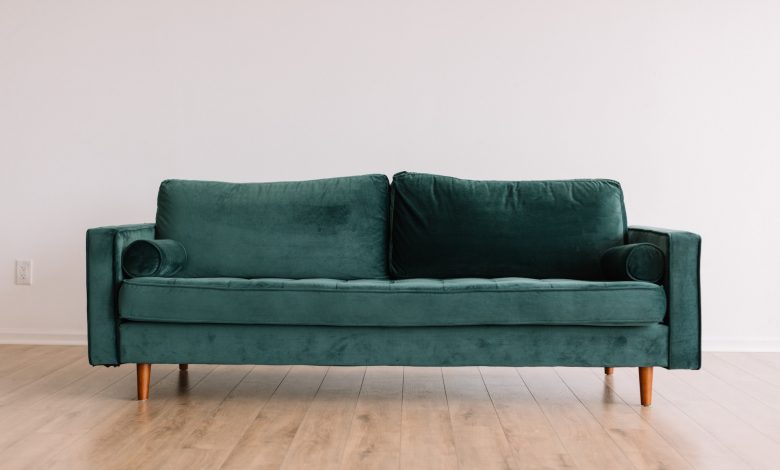 Gas-filled springs are one of the most durable types of springs. They have become an indispensable element in various types of furniture. Find out from Gas Spring Manufacturer what types of gas springs are used in the furniture industry, about the main types and their advantages.
Where are gas springs installed?
Each gas spring consists of several main elements: a piston rod and a pressure cylinder that is filled with gas. Thus, they are compressed evenly at a certain impact.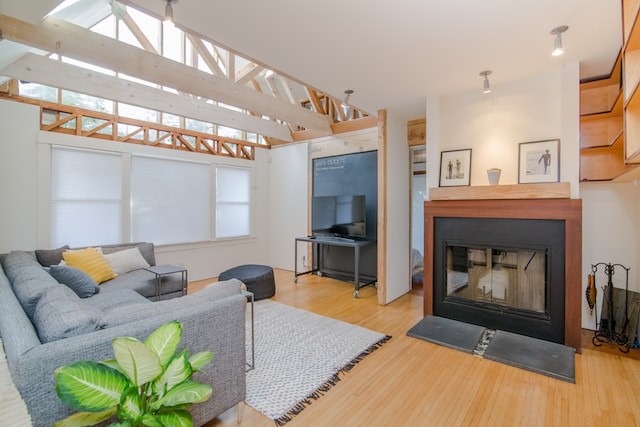 This property makes it possible to install gas springs in the following types of furniture:
Kitchen furniture.
Folding beds, sofas and armchairs.
Shelves for storing shoes.
Gas springs can also be found in the mechanisms of tables and any doors that should open smoothly and gently.
Types and advantages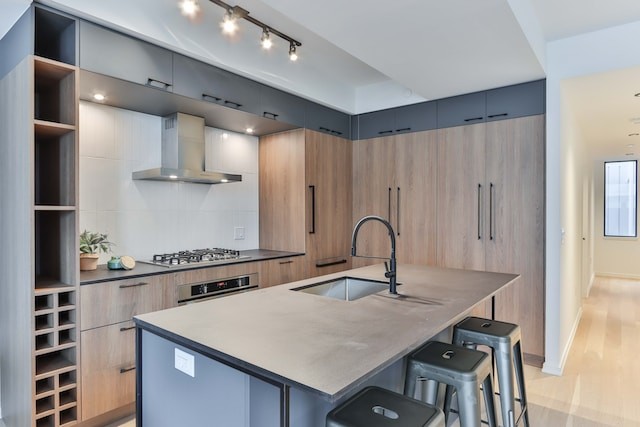 As a rule, two types of gas springs are used:
Standard springs used in the production of kitchen furniture for the smooth opening of the doors of wall hanging cupboards. Their advantages:

Noiselessness. The door does not knock, which also has a beneficial effect on the dishes inside, since it is not subjected to vibration.
Uniformity. The door is opened evenly, thanks to the shock-absorbing properties of the spring.
Slowing down. The door or lid slows down its movement when it approaches the state of complete closure.

Positional. Their design allows you to set a certain position when opening or closing the mechanism, makes it possible to fix it in any position. Key advantages of this type:

Uniform load. Inside the working mechanism, the load is distributed evenly, regardless of the selected position, which increases the service life of furniture fittings.
Variability of positions. Thanks to the thoughtfulness of the design, it is possible to fix the door or part of the furniture in any convenient position, which greatly simplifies its operation.
Choose a reliable Gas Spring Supplier to purchase springs for furniture.