Furniture
How to Make Pallet Garden Furniture in the UK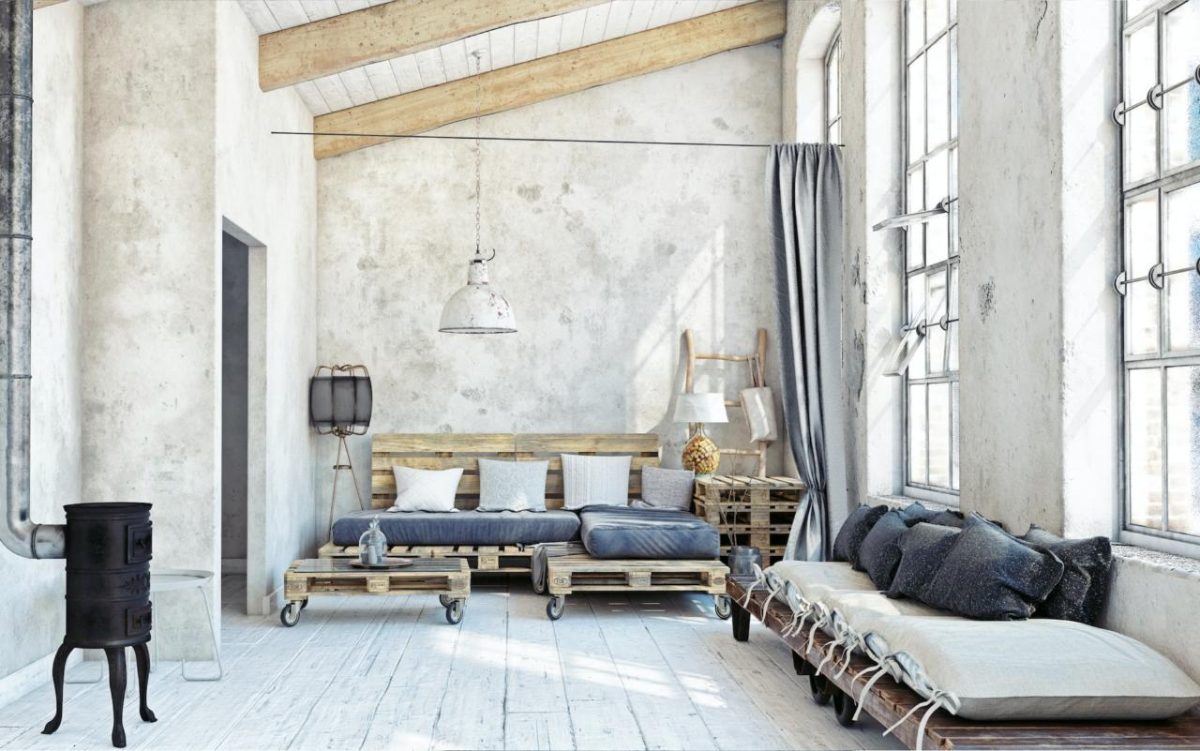 You can save on buying garden furniture. Make a convenient, beautiful and practical garden furniture made of wooden pallets with your own hands.
Garden furniture is now expensive in the UK. But if you want to save a little on its purchase, try making garden furniture from wooden pallets. There are cheap pallets or completely given to processing for free. Often transport companies consider pallets as packaging material and simply dispose of them, since it is impossible to re –use.
Wooden pallets are a source of inspiration to create garden and country furniture, pallet decking. Today we will tell you a few ideas that may come in handy.
Prepare pallets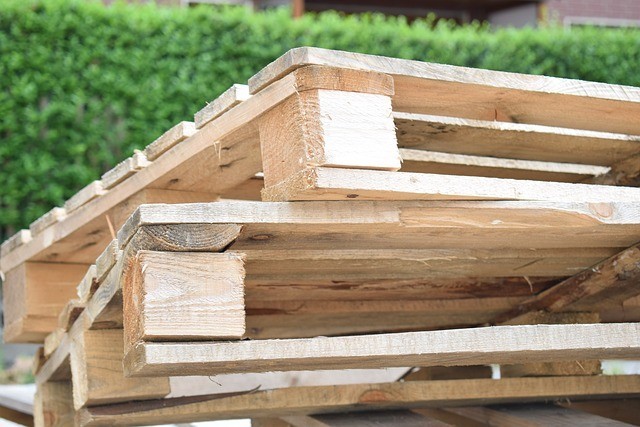 First of all, you must prepare pallets for use. To do this, clean them of dirt and dust. With the help of sandpaper, eliminate roughness and chip. You can cover with a layer of paint or protective varnish. If the furniture is used on the street, cover it with a layer of primer for external work with a water -repellent effect.
Furniture for teatime
Most often, tea or coffee tables, and pallet sofa are made of them. Here you can show a real flight of imagination. You can put one pallet on another, connecting with screws. Attach the wheels and cover the entire structure with a shock -resistant glass or a piece of countertop.
Garden equipment storage
In addition, you can use pallets as a stand for storing garden equipment. You don't even need to cut anything – just fix the pallet on the wall.
Swings
Wooden pallets can become swings for your children. Take care of the solid mount for the swing. In a household you can buy a strong rope and suspended hooks for a swing. Draw the rope through the pallets sections and fix the node to the ceiling hook.
In the same way, you can make a suspension hammock that your child will like. In this case, cover the pallet with a comfortable bedspread or mattress.
Pallet bench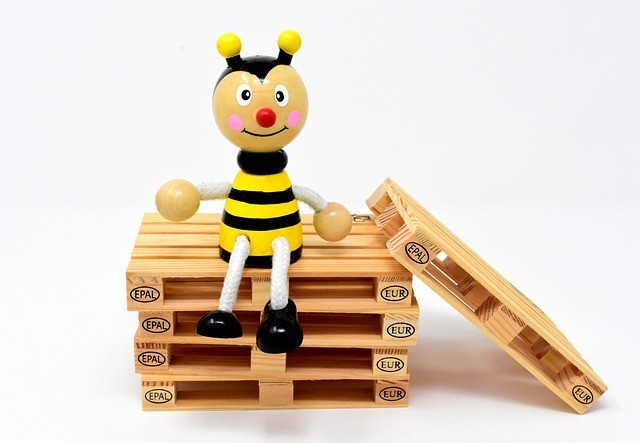 Most often gardeners make pallet bench. It looks excellent and even can be made by a beginner. After preparing all surfaces, you need to connect 2 pallets using screws. Half of the seats are tightened with self -tapping screws. Fasten the back of the seat with double rails that can be cut from the same pallets. Our furniture is ready!