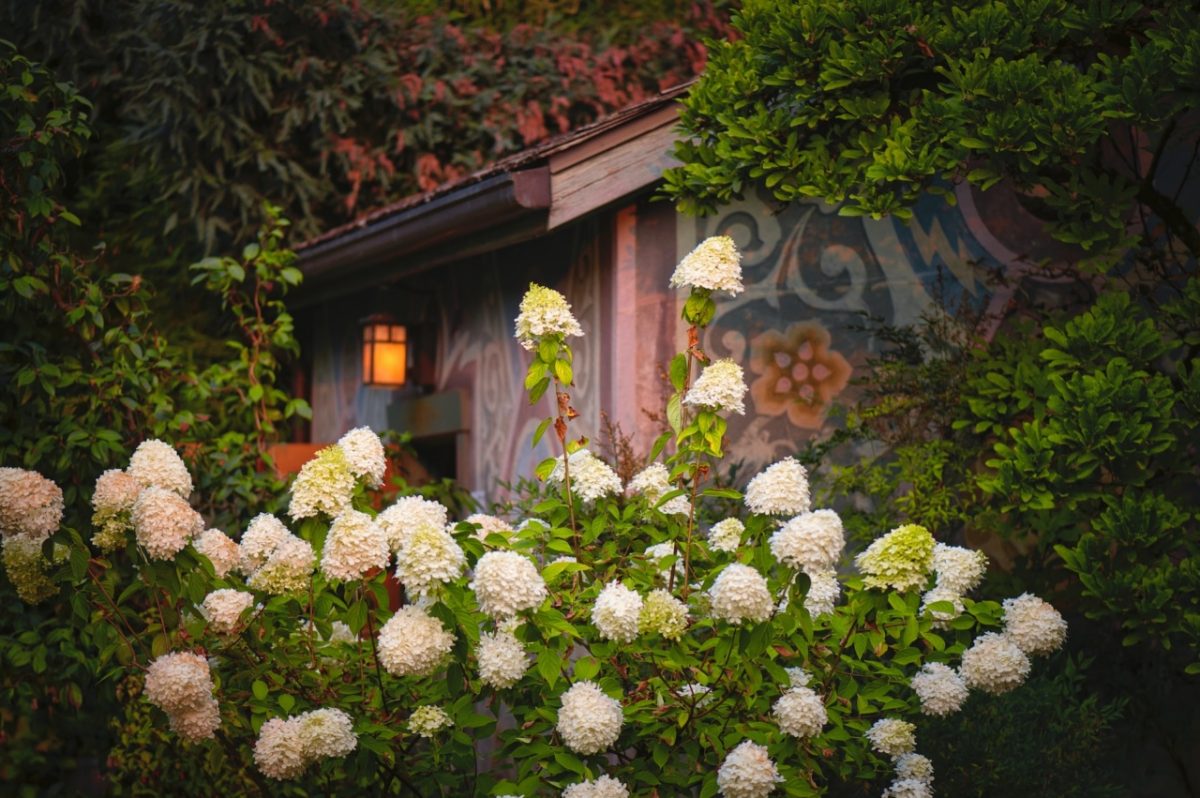 If you wanted to build a new shed or increase the storage space already in the existing one, then you are wondering: how high a shed can be built without permission.
In the UK, without permission, it is impossible to build something new or make serious changes to the constructed building. However, there is a category that does not require permissions.
This category includes garden buildings, provided that they are of a certain size and have a certain location on your site.
If the shed is near the border of your property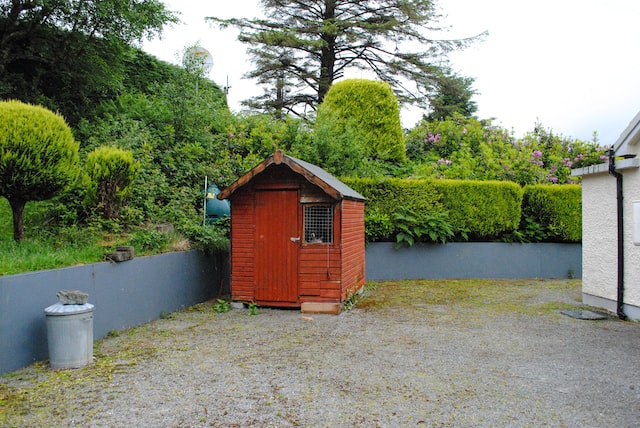 It is always recommended to consult with a specialist, but if you want to do everything yourself, then the height of the shed depends on its location on the site, or rather the distance from it to the border of your property.
If the future shed is located less than 2 meters from the border, then its total height should not exceed 2.5 meters so that you can build it without permission.
If the shed is away from the border of your property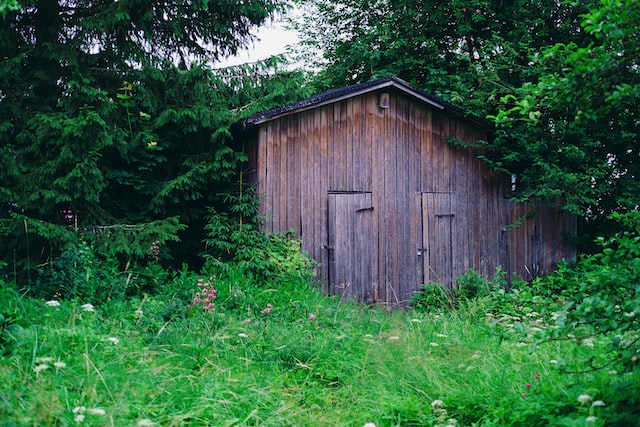 A shed away from the border is considered if it is located at a distance of more than 2 meters. In this case, you can build a one-story shed with a cornice height of 2.5 meters, and the maximum total height should not exceed 4 meters for a gable roof. If it is a canopy with a hinged roof, then a maximum of 3 meters.
Thus, if you want to save space on the area and you need a high shed, then you need to build it away from the boundaries of your property in order to build a shed without permission.