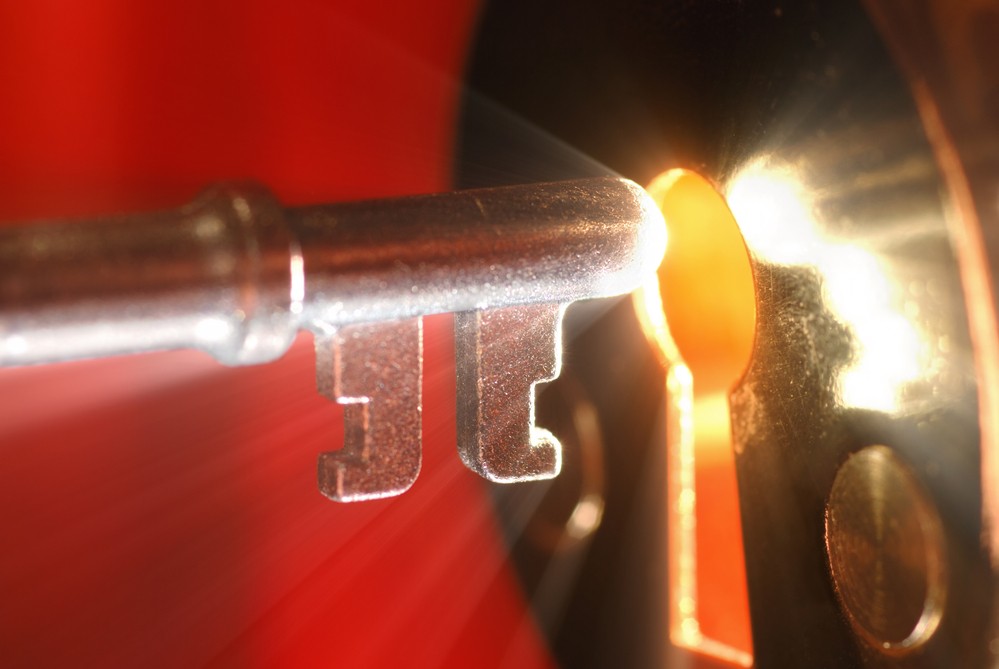 There comes a time when each owner has to change or install new locks in the house and then the question arises, which lock is best for the front door. With the current market saturation, choosing can be a serious problem, which Locksmith London can help you solve. And right now, read tips below.
What You Need to Know When Choosing a Lock
First you need to decide where the mechanism will be installed, then define which door lock is the most reliable. An apartment or a good private house needs really powerful locks, while economy class is quite suitable for a small cottage, a store room or a barn.
When choosing which lock to put on the front door, decide who will put it. For a professional, there is not much difference, but an amateur can not cope with every system. There are 3 mounting options.
Padlock. It is the simplest option. The only problem is that this option is absolutely not suitable for living quarters, its place is on sheds, store rooms, etc.
Overhead lock. Here the mechanism is mounted directly on the inside of the door, and the counter plate is mounted on the box. It is not difficult to fix such latching mechanism for an amateur, but overhead models are often put as additional ones.
Mortise lock. It is the best option. The mechanism fits into the door leaf. Not every amateur can cope with this work, but after installing the lock, the probability of hacking is reduced by an order of magnitude.
In addition to the installation method, there is still such an important point as the level or class of secrecy. This information is taken from the accompanying documents.
1 class. Their opening takes from 3 to 4 minutes. This includes crossbar and padlocks; they are installed on the doors of utility rooms. They are not certified.
2 class. These locks should last up to 10 minutes. A certificate of conformity is issued for the 2nd grade.
3 class. Resistance to burglary here reaches up to 20 minutes, so this group is considered the most popular, it has a relatively affordable price, decent appearance and high reliability.
4 class. It is generally accepted that safe-type locks are opened in 20-30 minutes and then with the availability of the appropriate tool and the burglar's qualifications.
Now you can form your own opinion on which door locks are best for your specific situation.