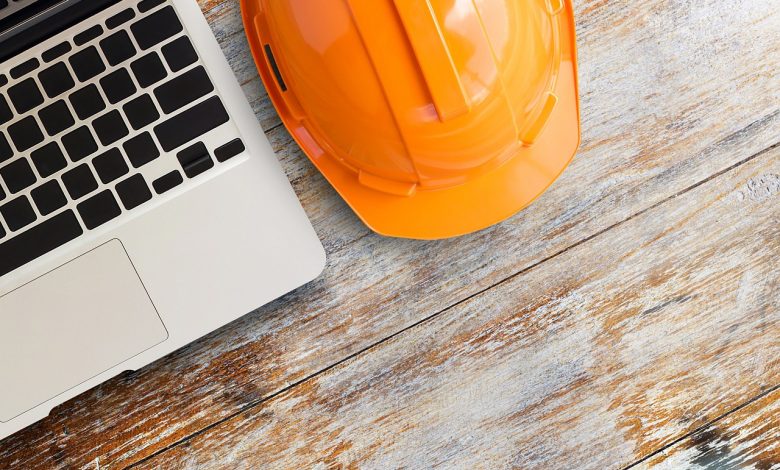 If you are engaged in repair, construction and other similar services, then you will need a website to recruit clients. You can ask specialists for help or you can try to do it yourself.
The process
The process of developing a web design for tradesmen is more dependent on the correct selection of tools. Today, there are three main ways to create websites yourself:
using cms systems;
using constructors;
by writing code on your own.
If the latter method requires you to have appropriate training, then the first two are most suitable for beginners in this case.
How to choose the subject and name of a web resource
When you have decided on the idea, it's time for the next step. The topic should be interesting to you, you should be an expert in it. Otherwise, users will immediately realize that there is some kind of catch. Accordingly, it will be very difficult to promote the site in the future.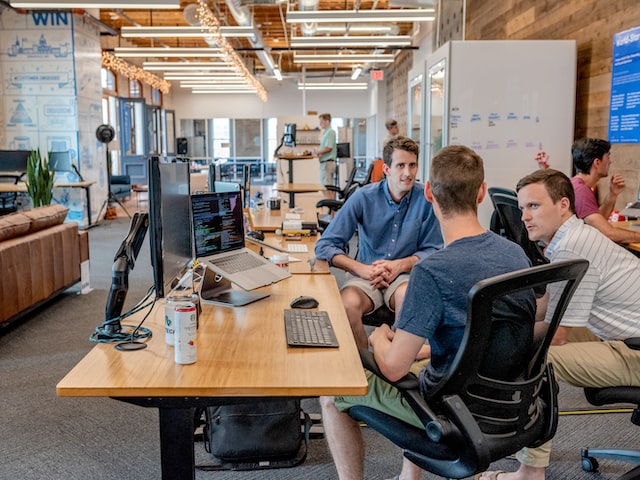 To make a site on your own, it is important to choose a name that reflects the essence of your project and will be easy to remember. In addition, the name must be unique, not copied from another resource. This makes it easy for visitors to find you by simply entering the address in the browser's search bar. For commercial projects, choose the domain zones com, net, org. Then you will simplify the process of promotion and indexing.
The choice of hosting should also be taken responsibly. After all, high-quality access to the resource, advanced tools for the developer are important for us.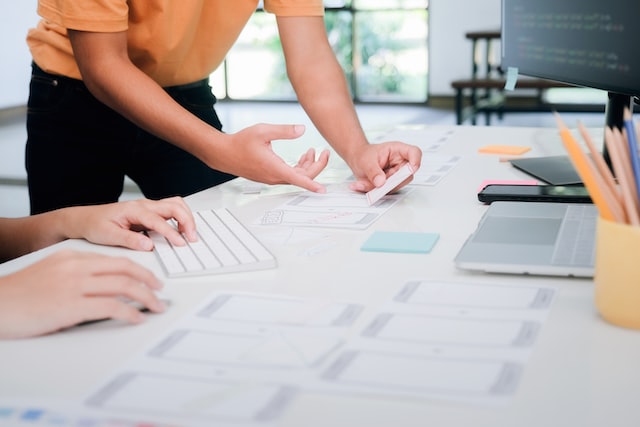 Website constructor
Creating a site on the constructor is suitable for those who do not want to spend time learning technologies and tools. Here you can choose between free and paid options. It all depends on your requests.