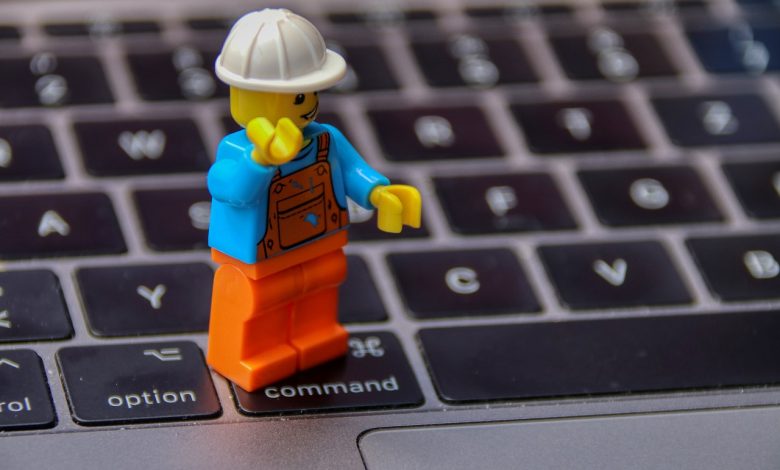 It is not easy to promote your services through the website, even if you provide services of electricians, roofers, builders or repair specialists in demand. There are reasons for this.
High competition among companies. It is very difficult for site of any tradesman to break into the top of the search results.
Long terms of agreements. Construction or repair work requires significant expenditure of time and money. No customer will contact the first organization to whose website he got through the search.

Image by Unsplash+

Seasonality of demand. This criterion is most noticeable in the segment of suburban housing construction, which is associated with the climatic features of the regions.
Reputation of the company. As a rule, most customers turn to construction companies on the advice of acquaintances or friends. In this regard, the best solution in the promotion will be reputation management.
Regional reference. This trend is observed in the field of housing repairs, since not every repair team agrees to travel to the suburbs, and even more so to neighbouring regions. There are many companies in the construction niche that have branches in the regions.
Nevertheless, there is a way that will help. This is SEO for tradesmen. This is a set of measures for internal and external optimization to raise the position of the site in the search engine results for certain user queries.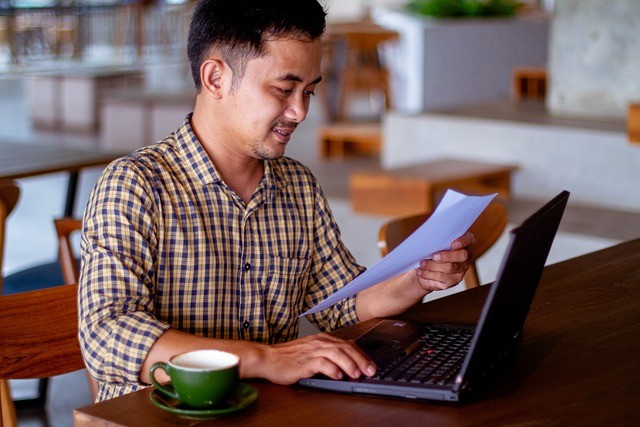 Search engine optimization provides the cheapest applications for the long term. If you understand that your company already has a constant flow of applications, you have built all business processes and now you want to reduce the cost of one application, you definitely need to pay attention to the SEO of your site. Experienced specialists will help you with this. Rather, contact them to increase the flow of customers of your company.