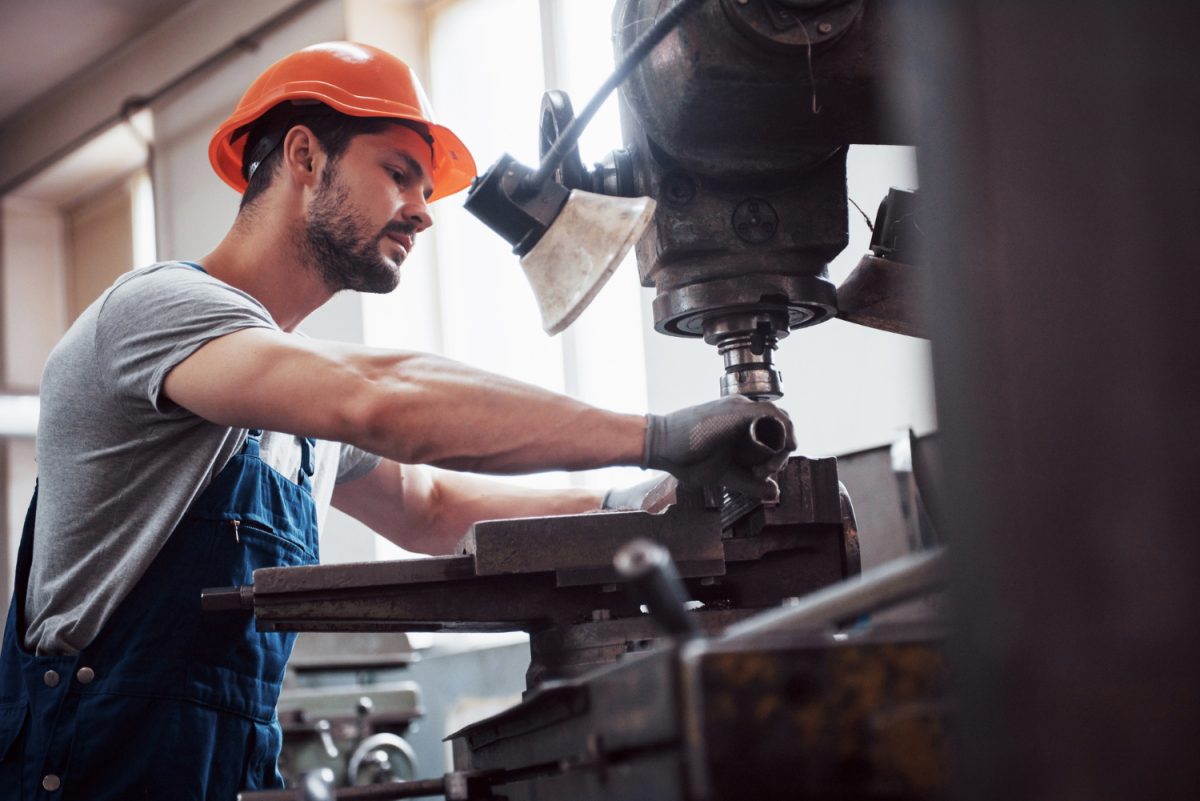 A hydraulic ram is a cyclic water pump powered by hydropower. It takes in water at one "hydraulic head" and flow rate, and outputs water at a higher hydraulic head and lower flow rate. Unfortunately, during operation the device may fail. The basis for the repair of hydraulic pumps are the first signs of a malfunction: oil leaks, extraneous sounds and vibrations, unstable operations, shaft jamming, increased fluid consumption, overheating of the hydraulic unit and other changes in operation.
Often ram repairs are needed due to reasons such as:
Non-compliance with the manufacturer's recommendations for the operation of the equipment;
Untimely maintenance;
Equipment may not be configured correctly;
Operation of the hydraulic pump in excess of the permissible loads;
Non-compliance with the recommendations on the timing of filter and oil replacement;
Operation of the hydraulic pump with accessories that do not correspond to the recommended pump mode.
There are a lot of companies that may provide you with hydraulic ram repairs in Essex and London. When a hydraulic unit arrives at the repair, a comprehensive diagnostics is carried out.  The hydraulic pump is disassembled into separate units, which are thoroughly washed and examined with tools.  Based on the results, the specialist determines a list of faulty units and ways to solve the problem. 
 Depending on the nature of the breakdown, the repair may include the following operations:
Replacement of worn-out seals;
Replacement of destroyed, damaged or badly worn parts;
Tightening of threaded connections;
Flushing or replacing filter elements.
At the end of the work, the parts are lapped and the hydraulic equipment is assembled.  Further, tests are carried out on a test bench that creates repeated-variable loads to check tightness, measure pressure and etc. If necessary, the parameters of the pump are adjusted to the required values.