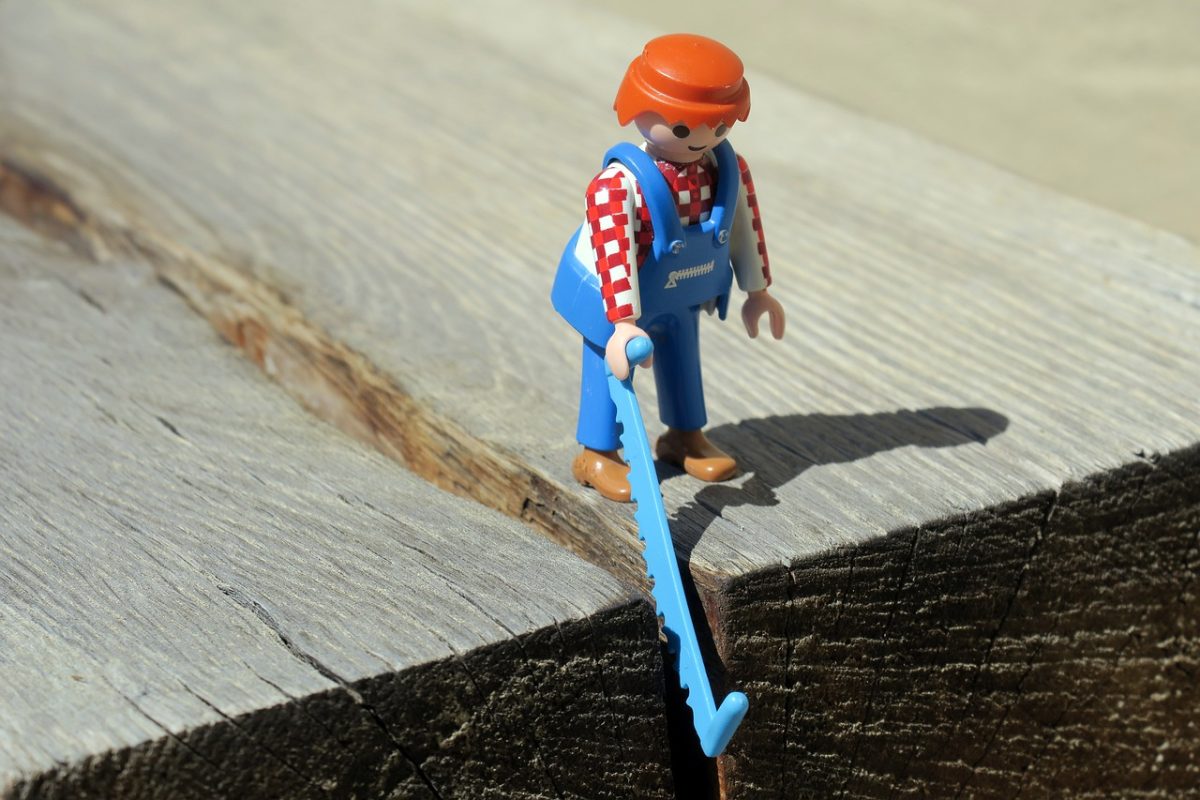 Making your garden look beautiful takes effort. The owner of the garden always has a lot of work. In order for this work to be successful, tools are needed.
If you are going to work in a vegetable garden, you need a shovel and a hoe. A rake is required to harvest the leaves. In order for the plants to receive enough moisture, irrigation equipment is needed, and the trimmer preserves the beauty of the lawn. And to maintain the shape of trees and shrubs, you need a saw.
Are you choosing between a chainsaw and a Cordless Pole Saw? First of all, working with the latter is safe. You can move freely, being far enough from the branches. A cordless pole saw is lightweight, compact, easy to use, yet powerful enough. It is reliable: at the slightest problem, the tool stops. Of course, the battery should be charged systematically, but it's worth it.