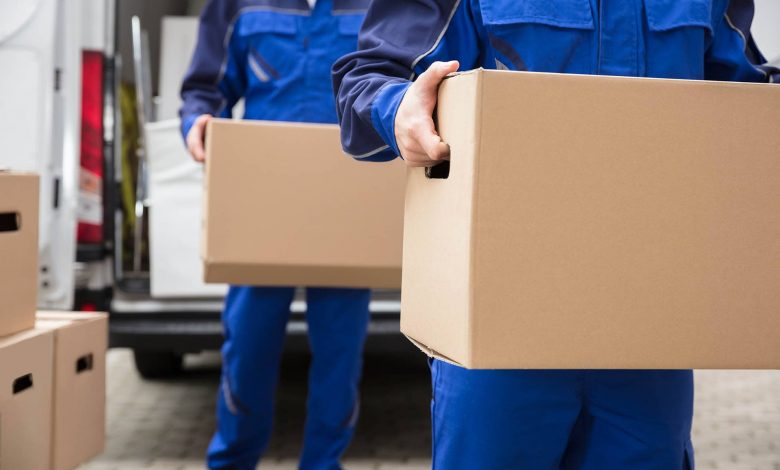 You're excited after recently selling your property and moving day is finally in sight. However, it's been 20 years since you last moved. You thought you lived a minimalist lifestyle so how did you accumulate so much and why is the loft full of the kids! stuff when they moved out 12 years ago? How will you move that piece of furniture that has sentimental value, or dismantle the wardrobe in the third bedroom?
Whether you are moving to a property two streets away or relocating to the other side of the country, you need a decent removals firm. Customer service is key, and it starts with an appointment at your home to assess the work that needs to be carried out. Usually, the house removals estimator will ask lots of questions to understand your requirements and to find out what you expect of your chosen removal firm. He or she will then tailor a removal quotation and move plan based on the information he has taken away from your appointment.
The House Removals West Yorkshire can help with dismantling and reassembly of those bits of furniture
that just won't fit down the stairs or through the front door.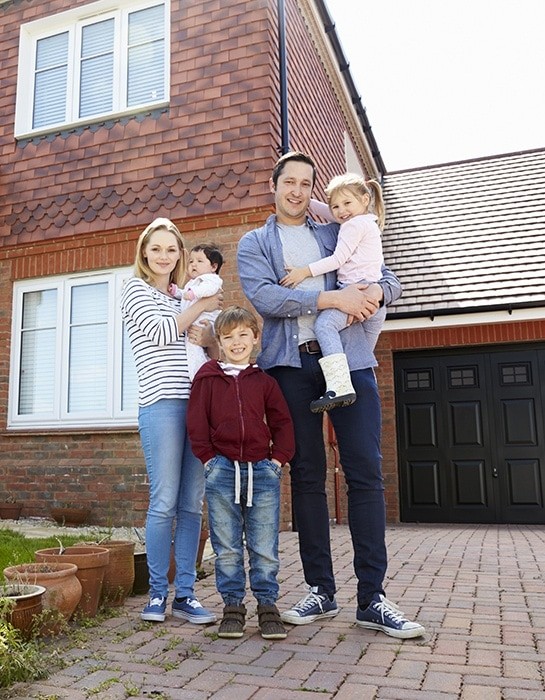 It's helpful to have a full packing service or the option of a professional packer who can help finish off what you started. Check that the company sell packing materials, such as boxes, bubble wrap, paper and tape if you would prefer to pack up before we arrive on moving day.
When the big day arrives, the removals people ought to be with you bright and early, fully loaded with protective equipment so that your belongings are handled with the care and attention required. As part of the service we provide padded TV bags, picture bags, sofa bags, mattress bags, dining chair covers and wardrobe cartons to transport your hanging clothes.
If you haven't found your dream home yet but you don!t want to delay the sale of your property, why not consider storage as a solution.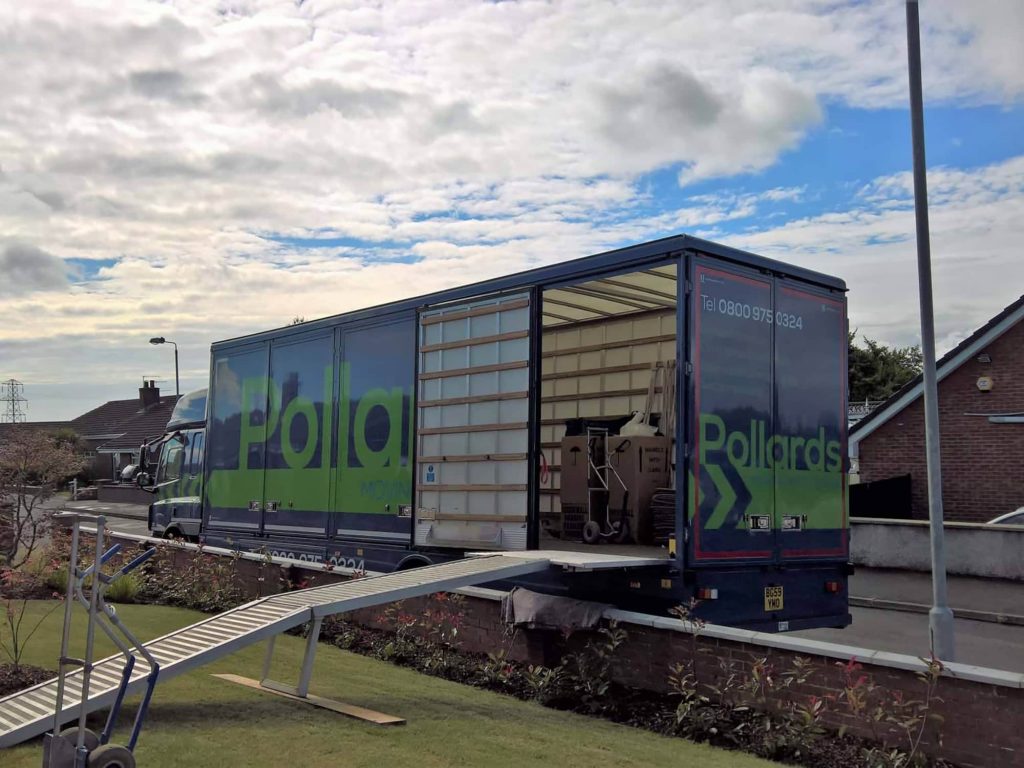 Storage crates are brought to your home so that the team can stack your belongings into them, writing up inventories as they work. They then load them into, what should be, a fully secure, purpose-built warehouse.
As you should expect and demand from any removal firm, a fully accredited member of The British Association of Removers (BAR). This means that we follow the BAR Code of Practice, delivering a high standard of service to every customer.
Often, removals companies will have a brochure can be found on our website and offers a checklist of things you'll need to think about before your move along with a weekly to-do list starting 5 weeks ahead of moving day. You'll also find an article from an existing customer on the benefits of using the best removals firms, along with tips on moving home with children.