Decoration
3 Great Ways to Use Shipping Containers for the Holidays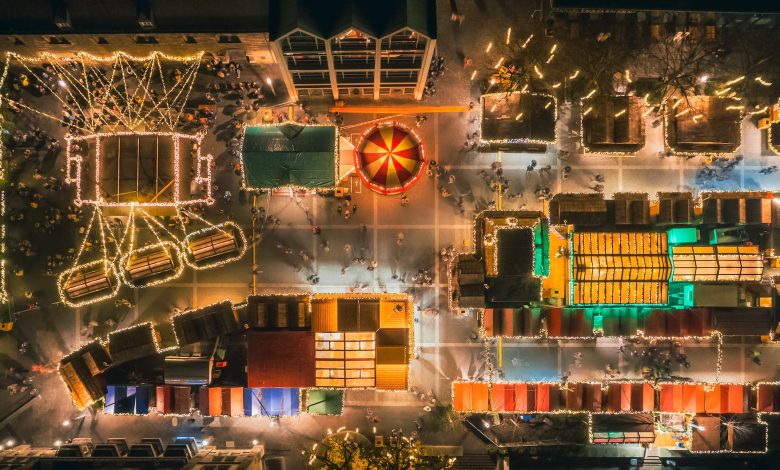 Hey there, festive friends! Can you feel the holiday spirit approaching? We certainly can, and we're about to drop a creative bombshell that'll take your holiday season up a notch – shipping containers! Yep, those metal wonders aren't just for moving stuff around; they're a secret ingredient for brewing up some unforgettable holiday magic. Let's dive into three awesome ways you can embrace shipping containers to make your holidays even more special.
Pop-up Holiday Havens: A Unique Twist on Festive Markets!
Hey, we all adore holiday markets, right? Now, picture this: instead of the usual tents, why not use shipping containers to create an epic pop-up holiday bazaar? Transform these strong containers into charming mini-shops that showcase local artisans, crafters, and food vendors. Imagine wandering through a wonderland of creatively designed containers, each brimming with handcrafted treasures, delicious treats, and that heartwarming holiday spirit!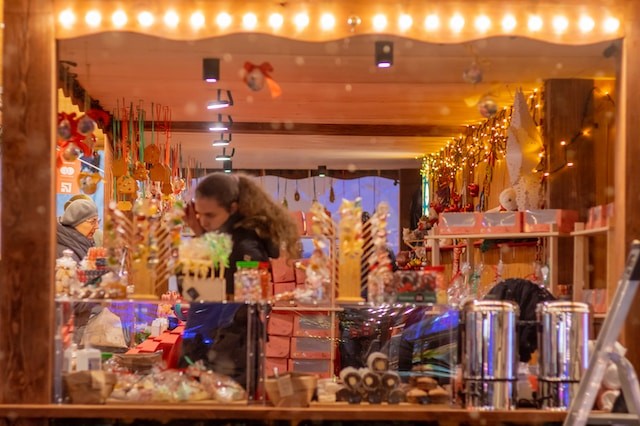 You can turn these containers into instant festive vibes. Think sparkling lights, artistic murals, and maybe even a container Christmas tree – because who said trees need soil? This not only gives vendors a weatherproof spot but also adds a sprinkle of creativity to your holiday shopping.
Santa's Hangout Reimagined: Winter Magic Inside Containers!
Why not redefine Santa's Workshop this year? Imagine transforming a shipping container into an enchanting winter haven! One container could become Santa's snug retreat, where kids meet the big guy himself and share their holiday wishes. And wait, there's more – what if another container becomes a crafting corner? With a bit of imagination, you could set up crafting stations inside containers where kids (and grown-ups too) can let their creative juices flow, making ornaments, wreaths, and all sorts of holiday goodies!
And don't forget the Instagram-worthy photo spots! Dress up containers as gingerbread houses, snow globes, or even Santa's sleigh – perfect backdrops for those holiday snapshots that'll light up your feed.
Rolling Merriment: Take Holiday Fun on the Move!
Why keep the holiday buzz in one place? With shipping containers, you can take the celebration on a ride – literally! Transform containers into mobile holiday attractions that roam around, spreading cheer wherever they go. Picture a holiday-themed container food truck, adorned with twinkling lights, serving up festive treats at various spots across town. How about a cup of steaming hot cocoa?
For the ultimate holiday thrill, convert a container into a mobile entertainment hub. Imagine mini ice-skating rinks, holiday movie nights, or even a container that goes caroling through the streets! You'll be dishing out smiles and holiday joy all over.
Get Your Shipping Container Holiday Magic Going!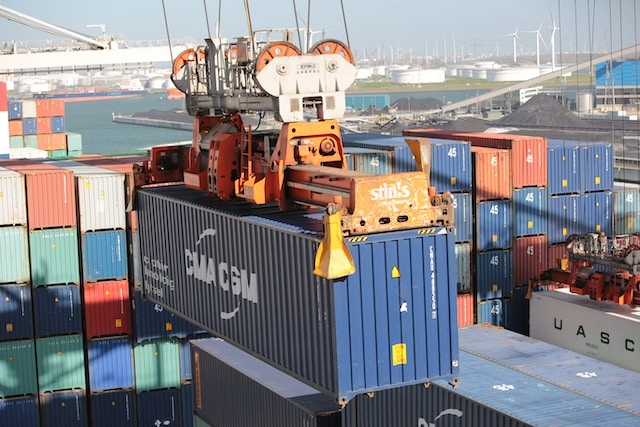 Now you're probably wondering how to turn these ideas into reality. Here's how:
Let Imagination Soar: Visualize how shipping containers could add magic to your holidays. From markets to workshops, let your creativity run wild.
Map Out Your Vision: Sketch your plans, decide on container layouts, and add those holiday touches that'll make hearts skip a beat.
Team Up with Experts: Ready to bring your ideas to life? Our team is here to assist every step of the way, making your container dreams a reality.
Let the Magic Flow: Once your plans are set, it's time to roll up your sleeves and transform those containers into holiday marvels.
Bask in the Glow: As your transformed containers spread joy and holiday vibes, relish in the warmth of the season and the smiles you've created.
Get ready for a whole new level of holiday wonder with shipping containers. These versatile creations are your ticket to adding extra sparkle, creating lasting memories, and turning ordinary moments into extraordinary ones. Happy holidays, in the most imaginative way possible!