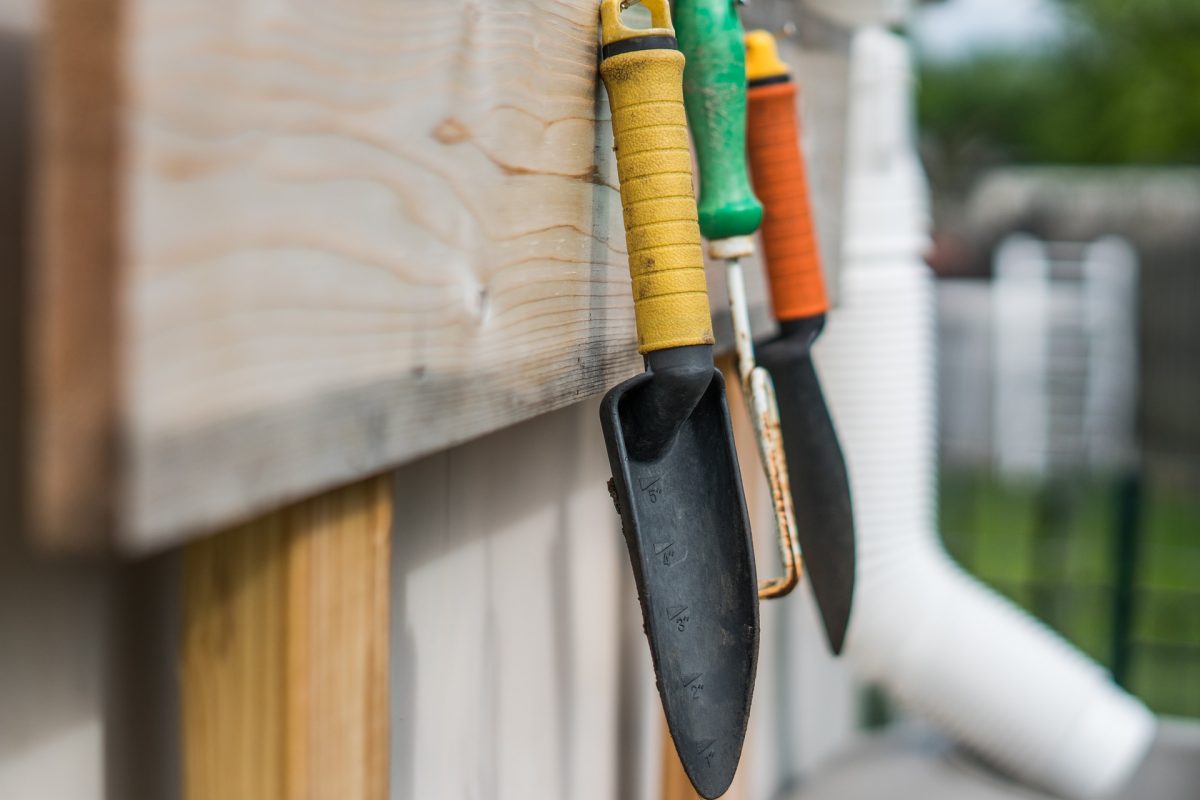 The garden is an area of the home that often gets overlooked when it comes to giving things a new lease of life, often leaving it until it becomes so overgrown we have no choice but to do something about it. Sure, we might mow the lawn a few times, we might put in some new flowers in time for them to bloom in the spring, but other than that many of us neglect our gardens.
One reason for this is that we simply don't have the essential equipment to make the most out of our gardens, believing that the grass is for the kids to play football on, and the soil is for the plants to grow and nothing more. In fact, the garden can be just as important a part of the home as any room indoors, and many actually treat the garden as an outdoor "room".
One really useful thing for any garden is decking. Whether you have grass or a concrete slabbed garden, a decked area gives you the feeling of a separate garden where you can entertain, relax, have a barbecue or light up the chiminea in a chilly summer's evening.
It can also be useful

 – Table Feet.
In terms of equipment, a lawnmower is essential, (if you have grass of course!) That goes without saying, but many people choose the wrong kind for the job. If you only have a small grass area at your property, you don't really need an expensive ride-on mower, instead a small petrol or electric mower would suffice. A strimmer would also be beneficial, helping you to get into the corners of your garden where the mower can't quite reach, or helping you to get the edges just right if you're the kind of person who loves the aesthetics of gardening, mowing the stripes into the lawn for instance.
When it comes to looking after the surroundings of your garden, the chances are that you have a fence, wall or hedge. With a fence, you'll need a paint or varnish sprayer – or plenty of paint brushes each year – to keep it looking in top condition, while a wall, obviously, requires very little maintenance, just any weeds or ivy pulling away before they cause long-term and expensive damage. A petrol hedge trimmer would benefit you greatly, helping to make light work of your hedge before it gets out of control, and taking a lot of the work out of the project you would normally do with a manual set of hedge clippers or sheers.
Of course, what garden would be complete without a barbecue! In the UK in particular, we don't get much of a summer as we all know, it's either too cold or too wet, but when the sun does come out for a few days, (or weeks if we're lucky), we can't wait to light the barbecue and start cooking outdoors for our friends and family to enjoy the summer sun. You have a couple of options in terms of barbecue types, with gas or electric lighting options, and then it's all down to the size you'd prefer. This is all determinant on your budget and how much food you're likely to be cooking on it of course!