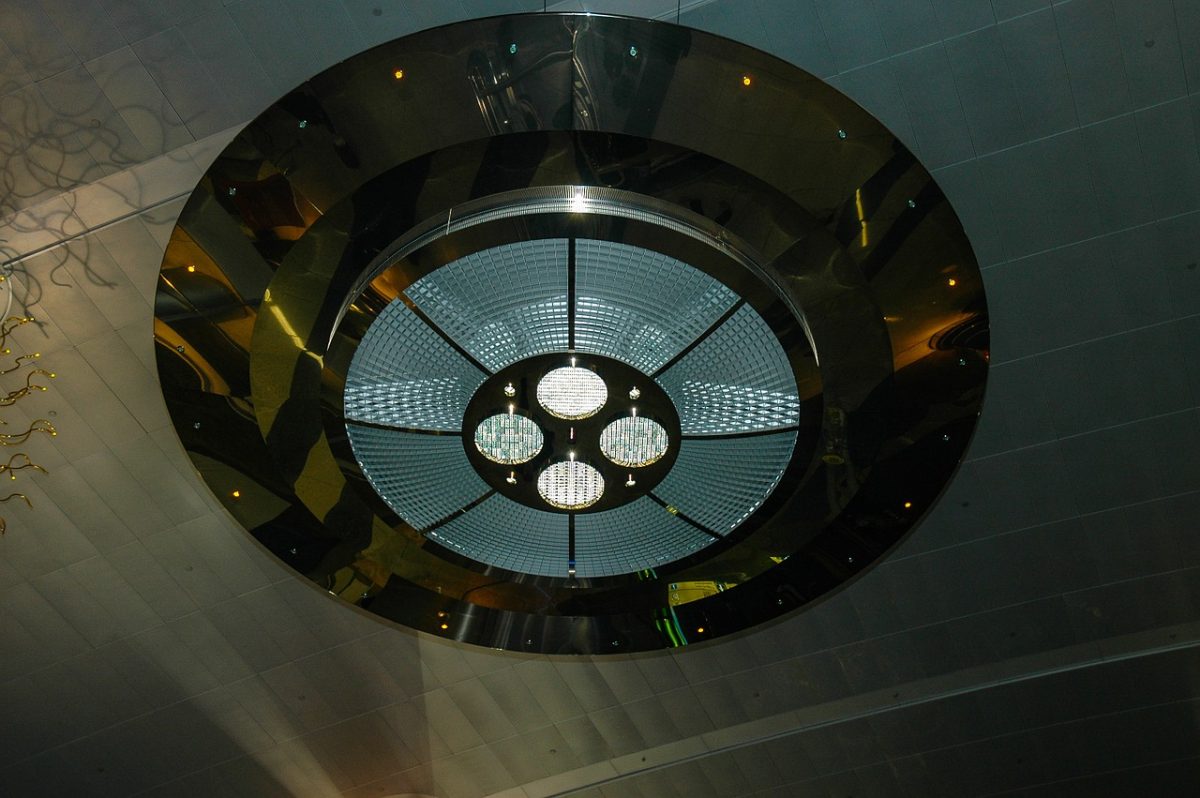 A lot depends on the air in the house or apartment. It allows us to feel much better and more energetic, which is why when you breathe fresh air outside, you immediately begin to feel a surge of strength and energy.
 However, indoor air quality is often poor.  Due to poor air exchange, air can stagnate in the room and store unpleasant odors in itself, a large amount of dust can also accumulate, the concentration of carbon dioxide can increase and the humidity in the room can rise or fall.  Therefore, ventilators are the best solution to this problem.  No purification or humidification devices compensate for the ventilation functions.  They are designed to maintain the required level of air exchange in the premises in order to reduce the above factors.  Ventilation has its main tasks:
     – Air cleaning
     – Air distribution
     – Air heating
 Thus, ventilation systems are calculated taking into account all the necessary factors affecting the climatic parameters of the room.
 Thanks to Blauberg UK, you will be able to maintain an optimal air composition, as it is a manufacturer of a complete range of ventilation equipment, which optimally combines innovative technologies, modern design and traditional original German quality.
 In the process of ventilation, not only the exhaust air is utilized from the room, but also part of the thermal energy.  In winter, this leads to an increase in energy bills. Heat recovery in ventilation systems of centralized and local type will allow to reduce unnecessary costs, without sacrificing air exchange.  Different types of heat exchangers-recuperators are used for heat energy recovery.  This special device is a 2-wall heat exchanger.  Two air currents meet inside it.  Each air stream has a different temperature, which is why heat exchange is carried out.  Therefore, at the moment, it is considered an innovative energy saving technology, due to which up to 70% of the heat is saved.
 Begin to take care of yourself and the necessary air exchange in the premises right now!