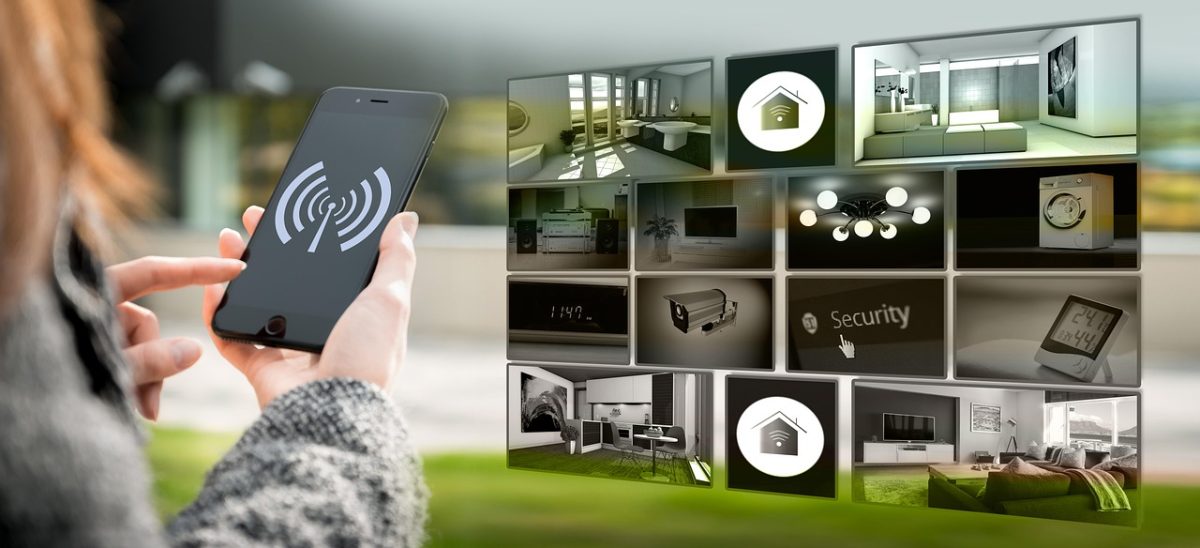 Automation and high technologies have become an integral part of ensuring comfort and safety in modern homes.
In a private house, it is convenient to place an intercom at the front door or gate to hear or see who is calling, not to go outside to open the gate. Safe, simple, comfortable. And why is there an additional communication system between separate rooms?
Makes life easier
The intercom system solves the problem of communications not only with external areas, such as gates and driveway, if outdoor panel is installed, but also between rooms, separate outbuildings. Electrical devices can only support audio broadcasts, and can offer video surveillance capabilities for what is happening in the room.
Intercom systems can become indispensable if there is a child, a disabled person or an elderly person in need of care in the house. Parents can hear everything that happens in the baby's room while cooking in the kitchen. A person with disabilities will always be able to call someone without getting out of bed and pressing just one button.
Intercom selection criteria
When choosing an intercom system for your private home, you should definitely pay attention to the following criteria:
Wired or wireless connection;
Range of action;
Stationary or portable;
How many devices can be connected inside the house. There are systems designed for only three rooms, the most compact. There are much more powerful ones, with 30 or more call buttons for a large household;
Audio or video only;
Availability of memory, the ability to record conversations and videos to review or listen to again later;
Sound and image quality, how much interference from outside will affect the internal communication.
The communication system inside the house is indispensable if there are elderly people and small children in the family who need to be looked after, there are many rooms, and the plot area is large.