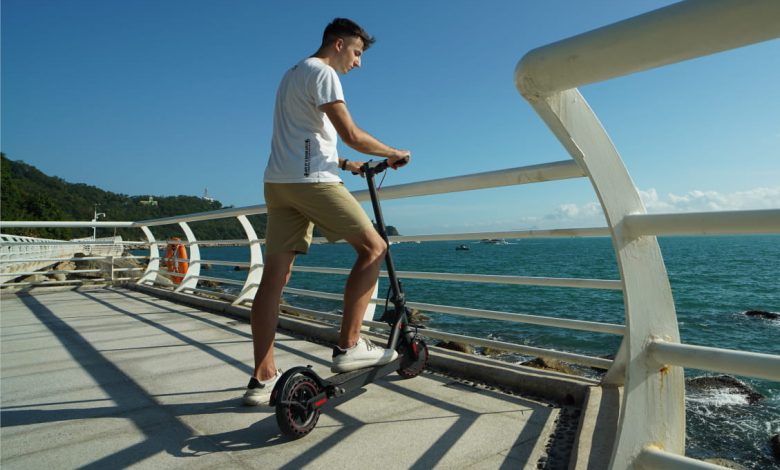 Electric scooter is a modern progressive means of transportation for riders living in the city and beyond its borders.  If you want your walks to become even more exciting, you should buy an electric scooter for off–road driving. This is a special category of electric scooters that allows you to easily overcome areas with difficult terrain.
What should be an electric scooter for off-road driving?
Any off road electric scooter is distinguished by a thoughtful, reliable design and details that increase the overall performance of the vehicle. The design features of off-road scooters are:
Large wheels (from 10-12 inches and more) with aggressive reliable tread. This is the only way an all-terrain electric scooter will be able to overcome areas with uneven difficult terrain.
A strong frame made of high-quality materials (most often manufacturers use a high-grade alloy of aviation aluminium). Ideally, it should be resistant to high loads. This has a positive effect on the load capacity of the model: the optimal indicator is from 120 kg and more.
A powerful engine that allows you to overcome obstacles, make ascents, develop good speed, manoeuvrer on difficult soils.
High-capacity battery. It will allow you to use a powerful off-road electric scooter for an extremely long time.
Reliable disc brakes that clearly respond to the rider's commands. High speed requires appropriate security measures.
Most modifications of portable electric scooters for off-road have a folding mechanism. At any time, the owner of the scooter will be able to fold the unit and move it to the right place.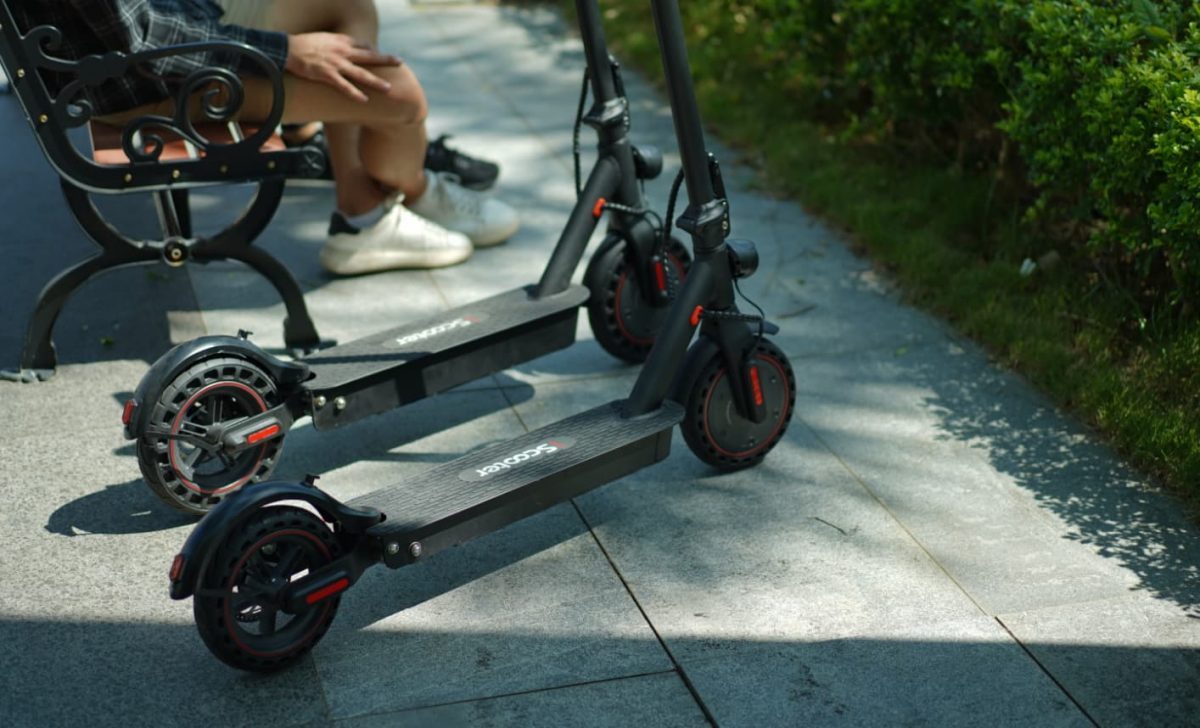 How to properly charge your off road electric scooter?
Many people are interested in the question of how to properly charge an off-road electric scooter.
Each scooter is accompanied by an instruction manual, which describes how to properly charge the device and store it. In order for your off road scooter's battery to serve for a long time and properly, it is important not to allow moisture, hypothermia or overheating of the device. It is impossible for the temperature in the storage room to fall below 0 degrees, and it is also impossible to leave the scooter in direct sunlight. All this can lead to damage of the battery and malfunctions in its operation up to ignition.
It is also not recommended to leave the scooter unattended during charging. After charging, it is necessary to close the connector for connecting the charging cable so that moisture does not get in when using the scooter. As soon as the scooter is charged, it should be immediately disconnected from the network.
The iScooter store offers a large selection of original items at an affordable price. Experts know exactly what a good electric scooter should be for off-road driving, cross-country travel around the city. They will give competent advice on choosing and caring for a scooter. The catalogue contains the best off-road models for adult riders.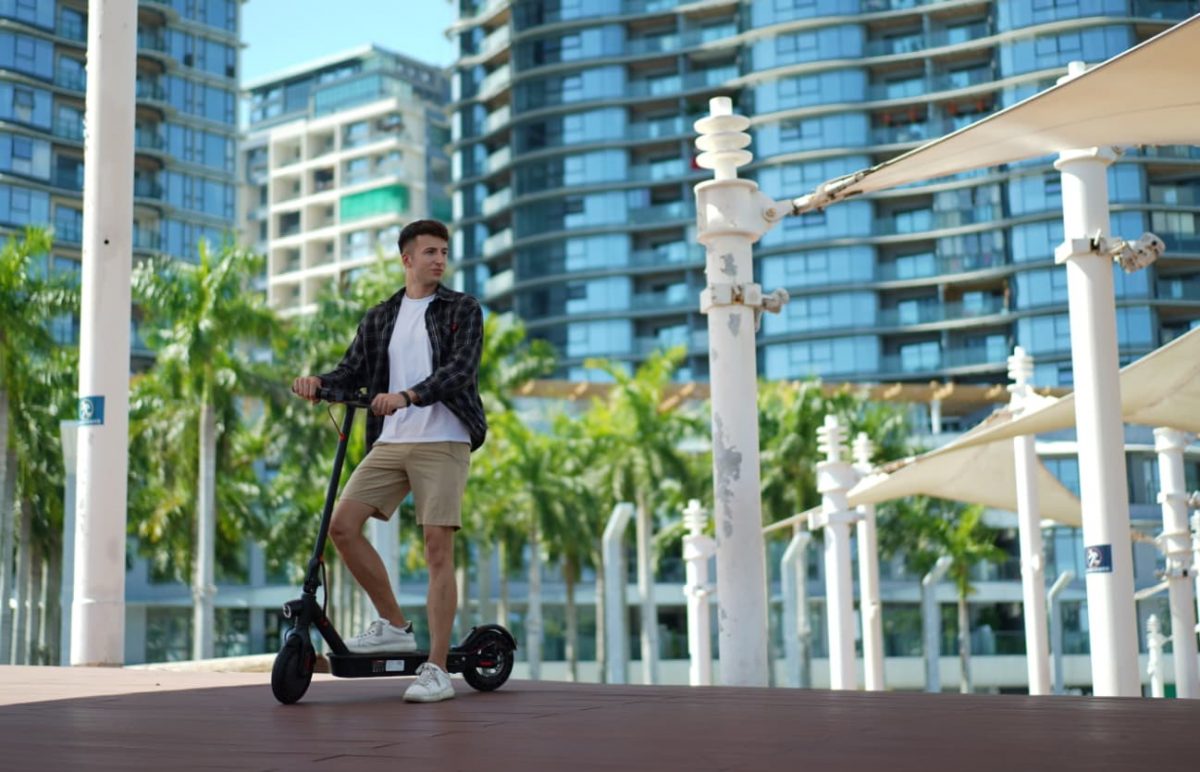 After selecting, add the product to the cart, after which you can proceed with ordering. The online store guarantees the quality and reliability of the electric scooters sold, as well as ensures prompt delivery.