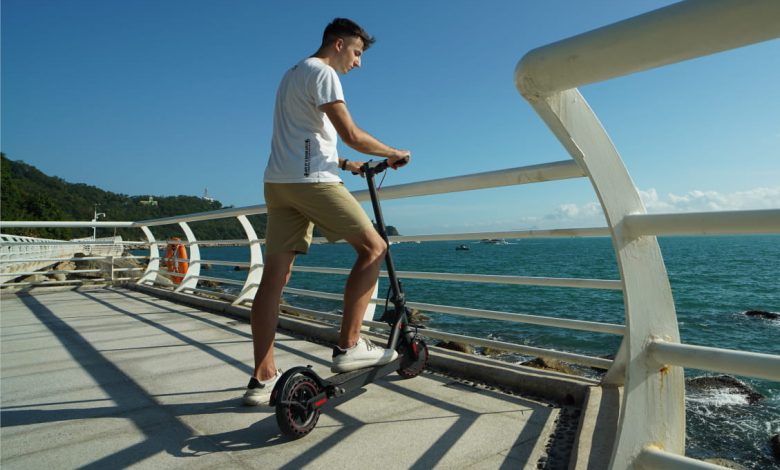 Electric scooters manufactured by well-known brands are usually distinguished by high-quality assembly. Subject to compliance with the operating rules, this device can successfully operate for 5 years. However, even the highest quality electric scooter is subject to various breakdowns. One of the most difficult breakdowns is that this device simply stops turning on. Such a problem requires professional diagnosis. Therefore, to eliminate it, it is recommended to contact the service center.
Display failure
Most owners who are faced with the fact that their off road electric scooter does not turn on complain about the lack of display response to user actions. After pressing the power button, information may not be displayed on the screen. But this does not mean at all that the iScooter does not work.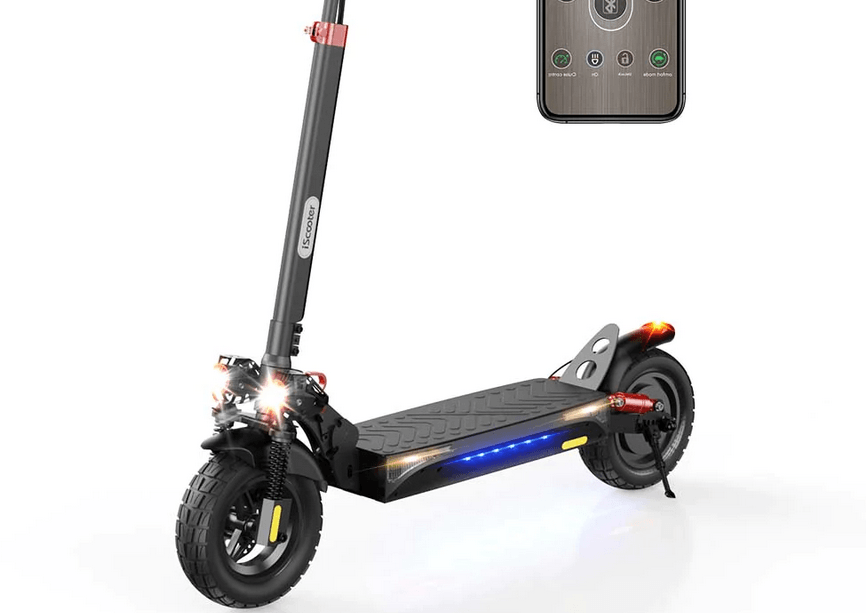 Display failure most often occurs due to moisture ingress into this device. To fix this problem, you will need to disassemble the on-board computer and dry its components. Given the complexity of this operation, its implementation should be trusted exclusively by professionals.
Mute Contacts
This problem has a characteristic "symptom". It is indicated by the inclusion of LEDs, and then almost instantaneous repayment (moreover, the LEDs go out one at a time). This cycle may be repeated several times. To fix this problem, you will need to check the state of the contacts using special equipment.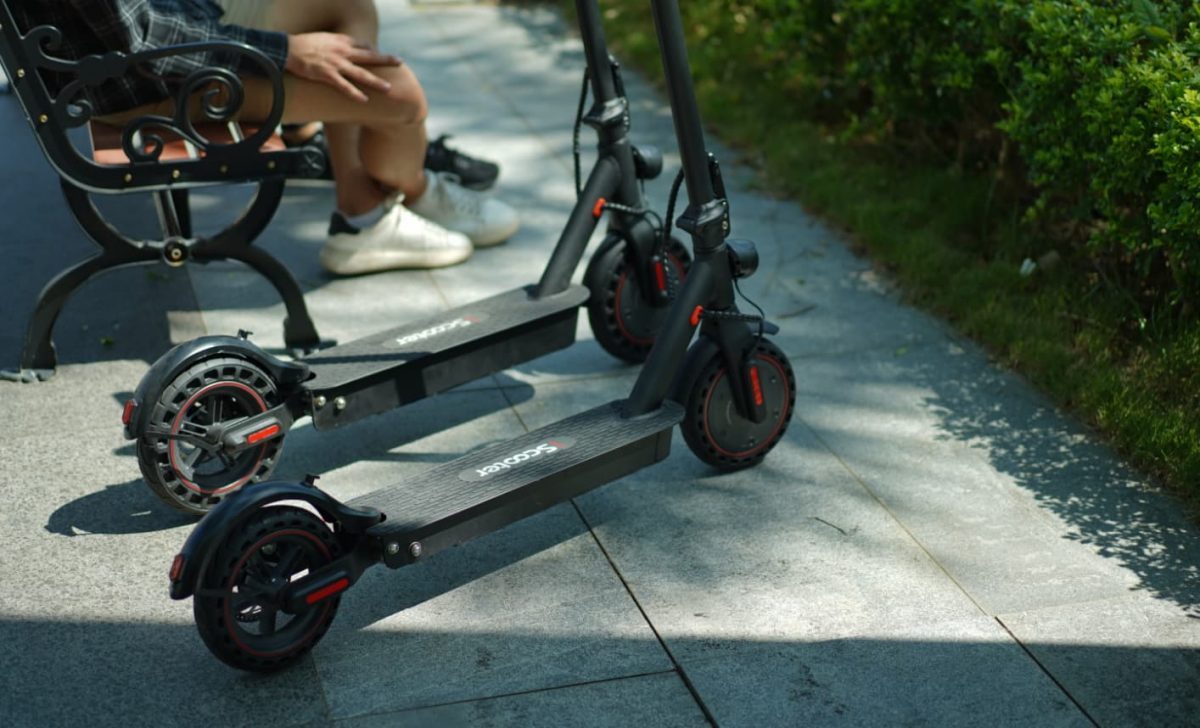 Damaged fuse or thermal sensor
This problem can be diagnosed by measuring the output voltage. For diagnostic purposes, it is necessary to remove the battery protection board. For diagnostics, you will also need a multimeter. It remains to be added that such diagnostic work should be trusted exclusively by professionals. This is due to the fact that any awkward movement can damage the contacts and aggravate the problem.