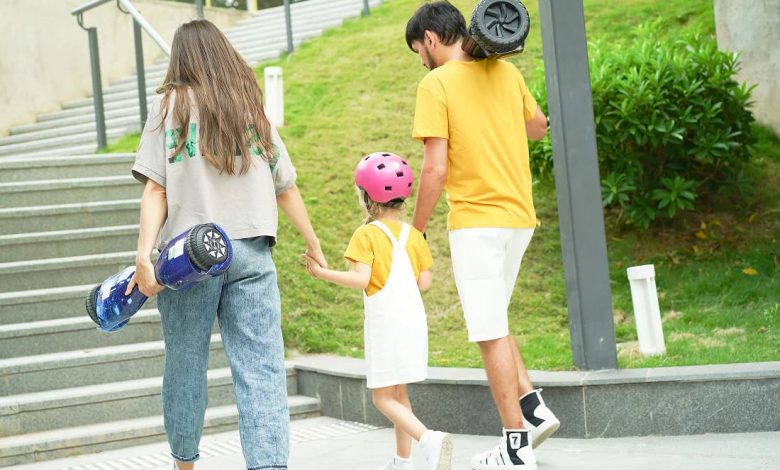 Such a vehicle as a Hoverboard was invented relatively recently, but its popularity is growing rapidly every day. Initially, this kind of transport was just an up-to-date toy, but now it is used as a vehicle for walking and a device for different sports activities. Users usually consider protecting the body of the hoverboard because of active use.
Why and when you need protection for a hoverboard
Hoverboard body scratches and cracks are popular troubles. Almost all owners of hoverboards face this, regardless of their skills in driving and the vehicle cost. Such damage happens because of collision with surface, and its elimination is necessary.
Scratches supposed to be an unpleasant appearance of this kind electric of vehicles. However, cracks are thought to be a more serious problem, because they usually contribute to the failure of the "electronic filling" of the gadget.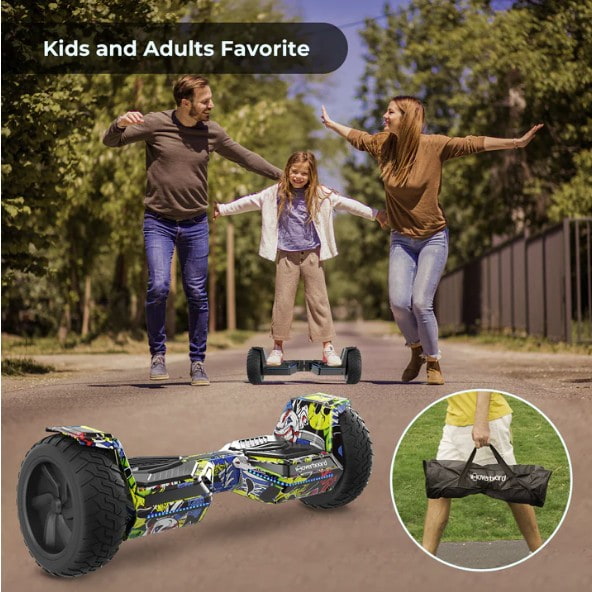 It is recommended to create a hoverboard protection immediately after buying it. Ignoring this advice, as a result, when the hoverboard body has damages, its owner will have to pay lots of of money, because updating the body is very expensive.
Silicone protection
A kind of silicone cover is a great way to protect the hoverboard both for adults and hoverboard for kids, which will help extend the life of the device. This option is suitable for any type of electric transport, as they are all made of not plastic, which is not durable, and can have various external damage.
The advantages of this method of protection for professional riders and manufacturers of hoverboards include the following points:
Preventing it from moisture that got inside;
reduction of vibration by about 30%, ensuring a smooth ride;
shock softening.
You can find a silicone pad in any specialized store or on the Internet. It is not as expensive as the hoverboard itself or its parts.
How to remove scratches on a scooter
If it was not possible to prevent the appearance of scratches, you should eliminate them.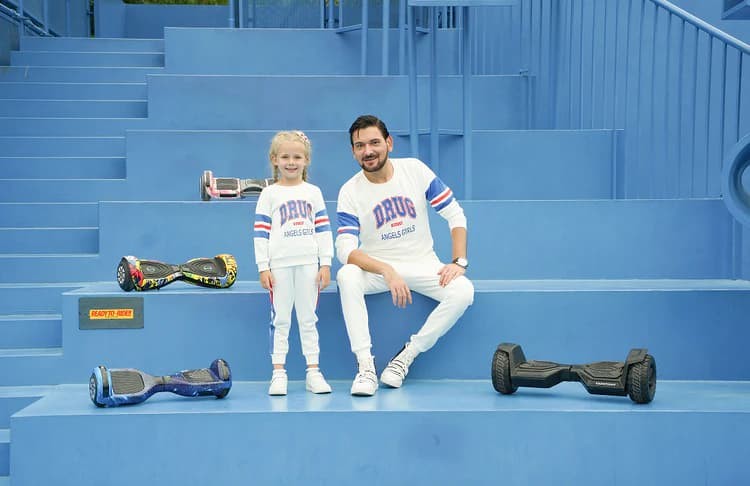 Popular tools and means will help with this:
Building dryer. They should heat the damaged area where you can see scratches. When the temperature rises, small defects begin to tighten on their own and become invisible.
Lighter. It has the same principle as a dryer, but it takes less time to hold. Bringing open fire to the damaged area, move it along 2-3 times.
Scratch pencil. You can buy it in hardware stores. It looks like a regular glue stick. It s a quick solution – just run it over the scratch several times, without pressing hard.
To remove scratches is a laborious process and users do not always want to do it. Using a sticker or do-it-yourself tuning are two ways that will not only hide scratch, but also greatly improve the appearance of the hoverboard.
Eliminating cracks on the body of a iHoverboard is not a difficult task, but it can take a big amount of time. Protection is essential for every device to prevent future breakdowns and enjoy driving fashionable vehicles for longer.