Decoration
Why do I Need to Install Shutters on Windows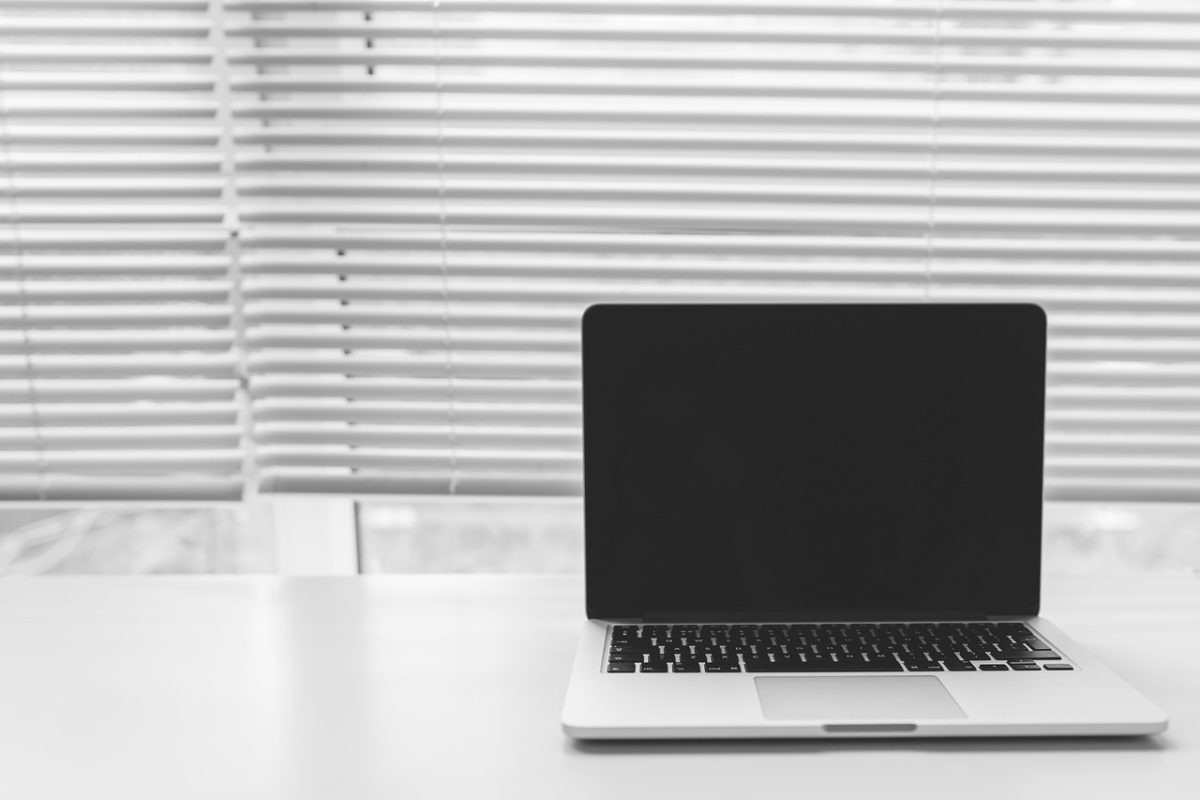 If you think that the shutters on the windows are far in the past, or are suitable only in the village, then you are mistaken. Now the shutters still perform a protective function, but they are also a beautiful addition for both the exterior and interior. And there are several reasons why you need to install shutters at home.
Sun protection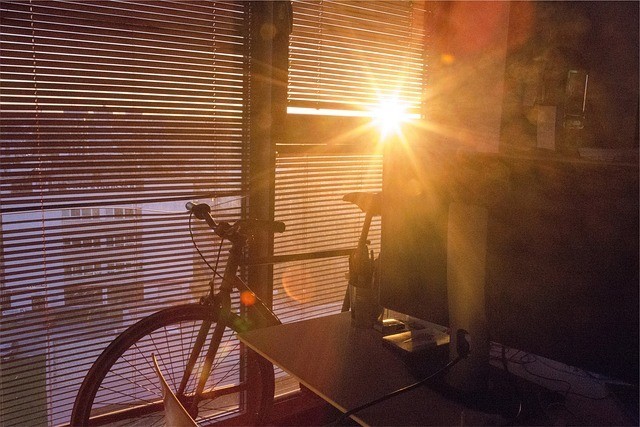 If your windows overlook the south or south-east side, and it was a hot and sunny day in the city, then the shutters will be your saviour. In traditional homes in Africa, Asia and in the Mediterranean countries, they are used to fight the heat in the house. If you have shutters, then a comfortable temperature or coolness will be maintained in the room. Also, if you like daytime sleep, then they will prevent the appearance of sunlight in your bedroom.
A large selection of options and models
If you are afraid that curtains have a wide choice, but shutters do not, then do not be afraid. They also have a wide range. There are solid shutters, and there are wooden shutter blinds that can be adjusted by controlling the amount of light in the room. There are not only swing options, but also sliding ones, but they are rare. They can be of different shapes and sizes; it all depends on your window and your needs and preferences.
Protection from robbers
Previously, shutters were used to protect against robbers, but even now they perform such a function. Metal shutters are the most reliable, but wooden shutters can also be locked from the inside so that no one gets to you.
Versatility of installation
The shutters installation is universal, as they can be installed on any facade of a house or windows of any size. Shutters are attached to concrete, wood, brick without problems. You can either call a professional or cope on your own.
Facade decoration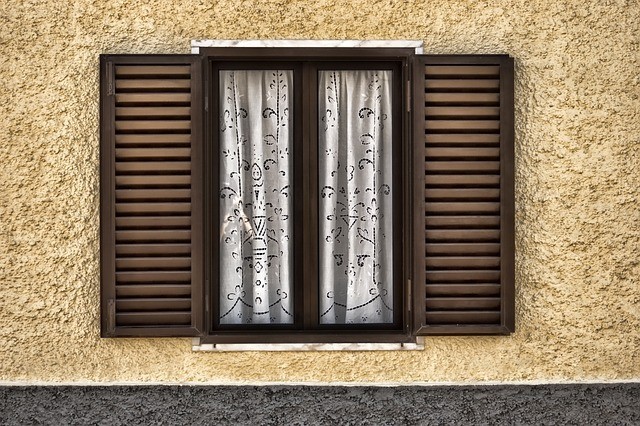 If you install shutters not inside the house, but outside, then they will be a wonderful decoration for the facade of the house. They look more attractive than bars or iron curtains that resemble store-bought ones. Thanks to a wide range, you will easily pick up the necessary colour that will be combined with the facade of your house.