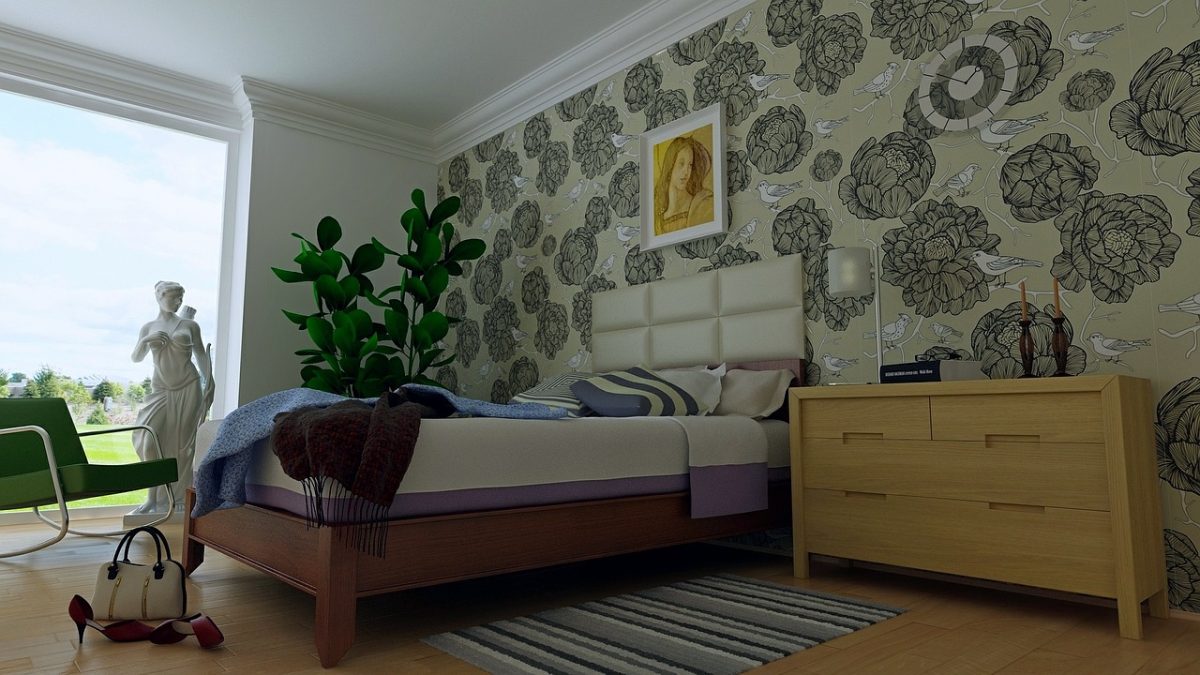 When most people think of wall murals, they think of the brightly colored, abstract paintings that can often be seen in doctor's offices and other clinical settings. However, bespoke wallpaper murals have a much broader use than just for creating decor. Self-adhesive wallpaper can be used to communicate messages or to create an optical illusion that changes the appearance of a room. They come in all shapes and sizes, so you can find the perfect one for your space. Plus, they're relatively affordable, which means you can get a lot of bang for your buck or use them as a tool for branding or marketing.
Creating the most comfortable space is simple
Do you ever look at your bedroom and think that it needs a little personality? Maybe the walls are blank, or they're just covered in boring paint. If you're looking for a way to add some life to your space, why not consider wall murals for your bedroom? There are lots of different designs available, so you can find one that perfectly matches your style. Bedroom wall murals will make this room feel more personal and welcoming.
Don't be afraid to experiment
There's something about them that just makes a house feel like a home. Maybe it's the way they add personality and character, or maybe it's because they can be used to create such an impact in a room. No matter what your reason, if you're looking for some new ways to spice up your home decor, consider using wall murals. There are many types on the market today, so it can be tough to decide which one is right for you. You can find some great options online, and with a bit of DIY magic, you can have a mural that is perfectly customized to your home.