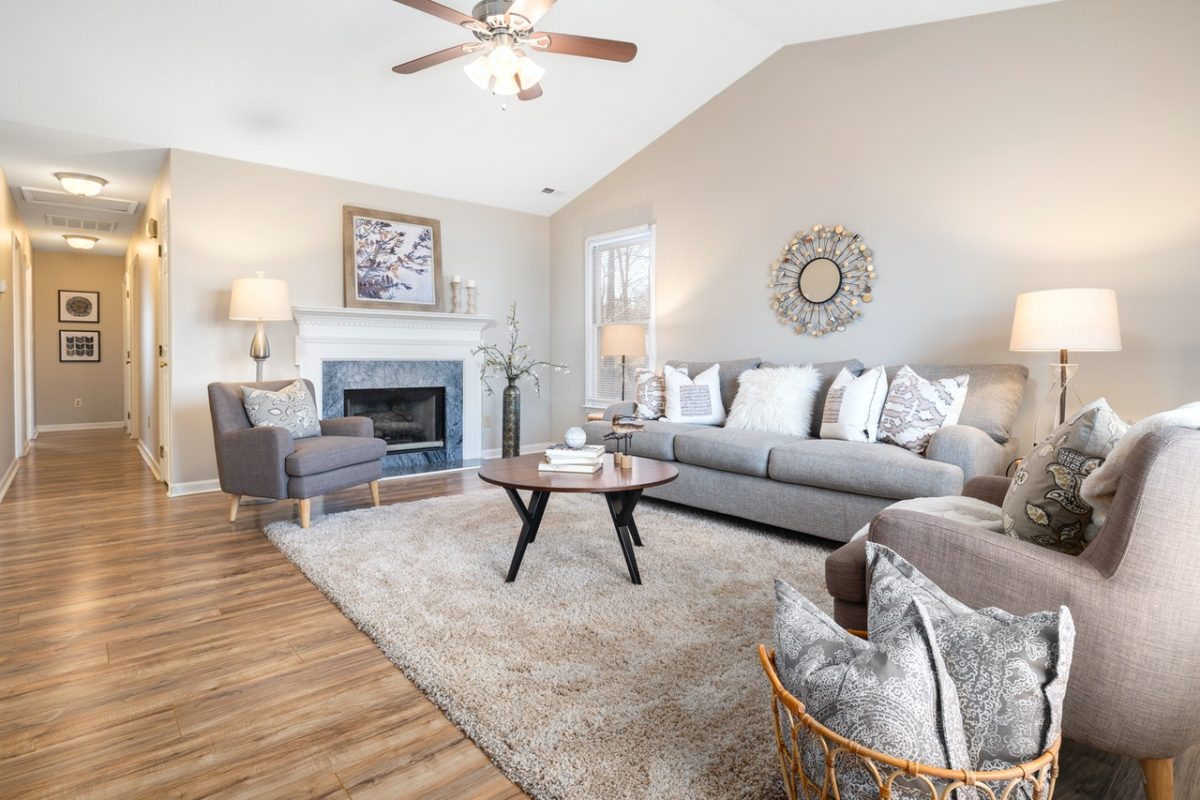 Complementing the image of a room with luxury rugs is a good idea for those who want to transform their interior and are in search of special comfort. The carpet will become a connecting link and unite the entire composition of the interior into a single whole.
For which room do you choose a rug?
A rug with a thick pile is perfect for a bedroom or living room, but such a carpet for the hallway or dining room is not the best option. Choose rugs with short pile for these rooms.
Correct rug size
Measure the floor area that you are going to decorate with a rug. A small model will help to emphasize the necessary zones. If you are going to put the bed on the carpet, make sure that the product protrudes beyond it. Choose a carpet wider than the sofa and covering the entire sofa area for the living room.
Perfect shape
Oval or round rug perfectly perform a decorative function. Place it in the center of the room, near the sofa area or window. If you want to zone a room, you need one or more square carpets.
Attention to the handle
Fluffy and soft Moroccan handcrafted rugs are perfect for living room and bedroom. Short-pile or lint-free carpets are best suited for the hallway and dining room.
Color and pattern
If the living room in neutral tones seems boring, you need a bright carpet. If moderation and calmness in everything is your credo, a carpet with a classic and unusual pattern will suit best.
Monochrome carpets of saturated and warm colors will visually narrow the room; cold and calm ones will expand. The size of the carpet for a room of modest square footage should be as large as possible: do not split the space with a small model.