Decoration
Garden buildings aren't limited to sheds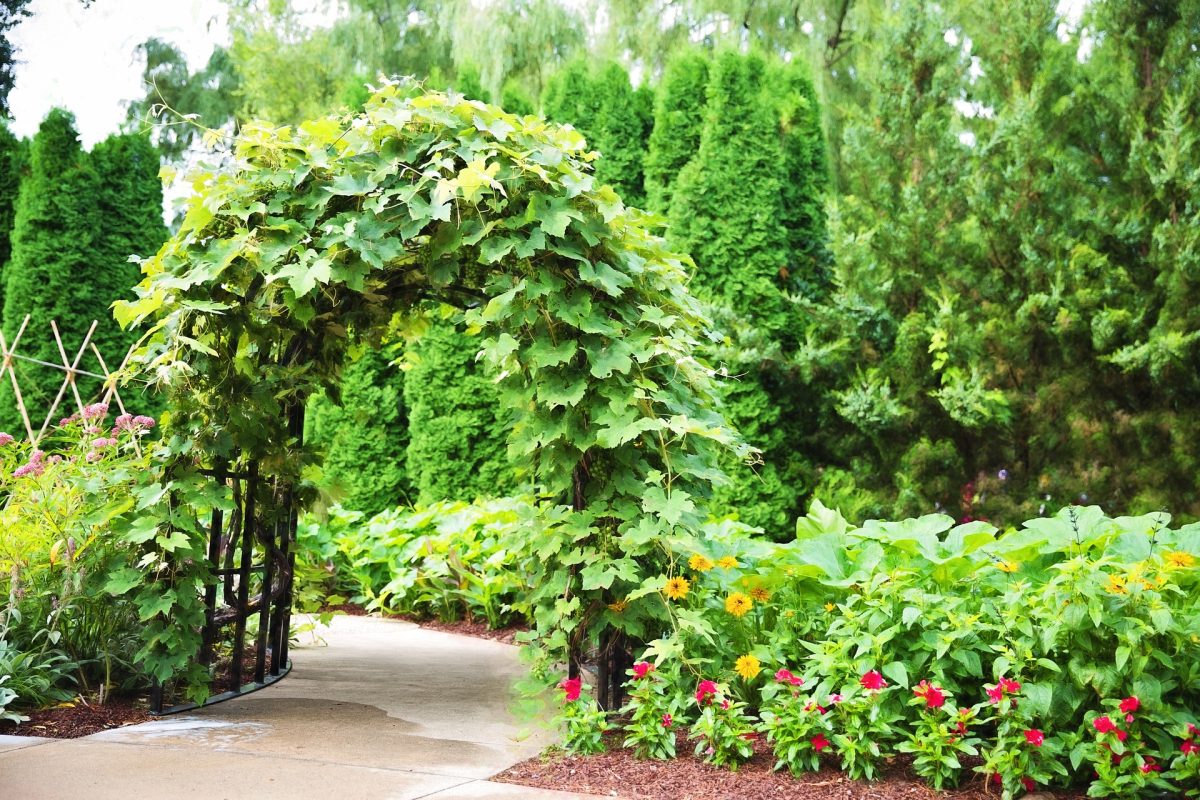 If you are thinking about installing a new building in your garden than the immediate thing that comes to mind is going to be a shed. However, this is a very limited idea as there are many different types of buildings that you can construct outside your property. Many of these can be a wonderful addition to your home, and not just be a place for storing tools, but become something so much more.
The range of buildings that you can install outside your property is only limited by your imagination, and perhaps planning permission, but there is no question you can be very creative. Many people choose to install an outdoor jacuzzi building as this offers a great place to relax away from the home. It can also be a great thing to entertain guests with and allows you to relax outside in all seasons.
Alternatively, if your garden is large enough, you can build a place to house guests. A small building will allow you to sleep extra people in your home and this can be great if you are planning to host people, or if you want to establish a bed and breakfast.
A great option to install would be a summerhouse. This is something that will be practical and also beautiful in your garden. There are a wide range of different types of summerhouse available and you will find that there are sizes to fit all different types of garden.
A summerhouse will double as a place for storing outdoor tools and also being a great place for relaxing in the warmer months. If you are someone who enjoys barbecuing and sitting outside, a summerhouse would be a perfect addition to your property.