Furniture
How To Choose Furniture For The Terrace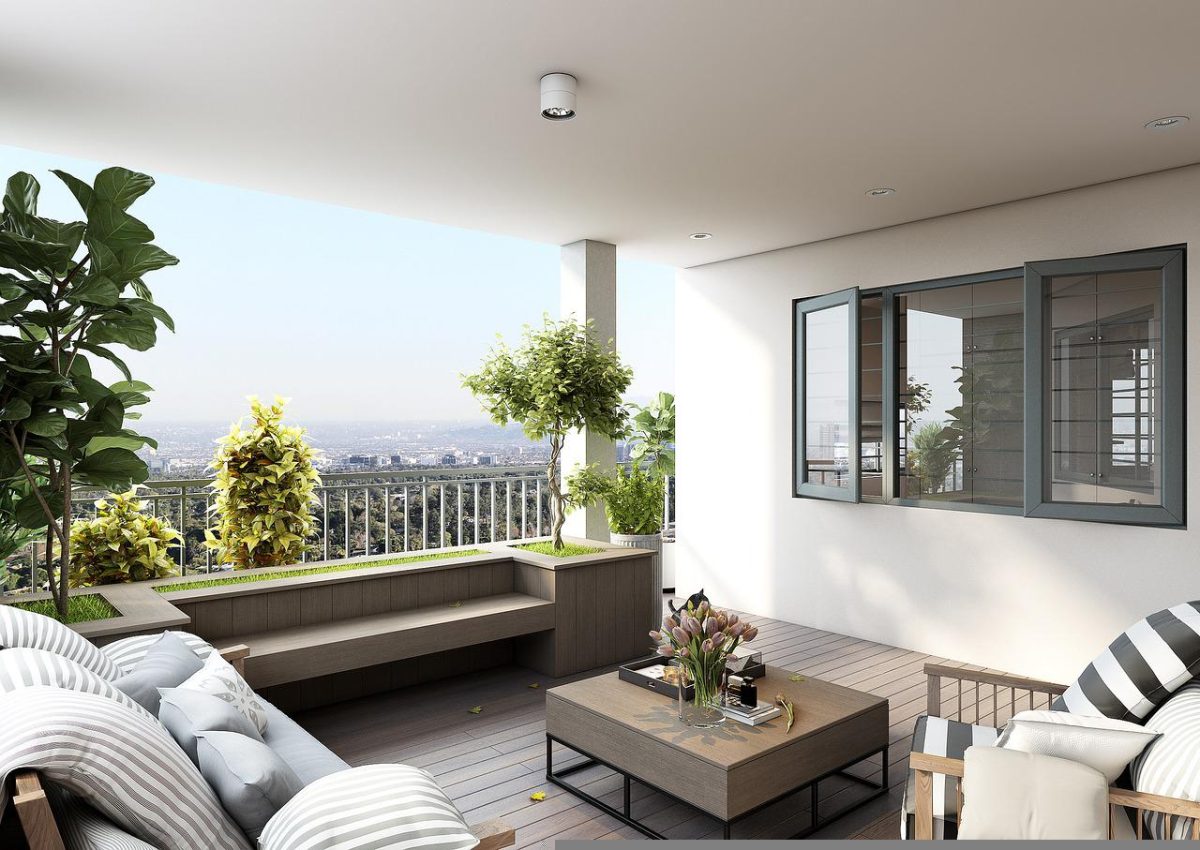 Owners of private houses at least once dreamed of their own terrace where they could relax, enjoy the beautiful view from the window, and spend time with friends. If there is an additional extension in the form of an open space on the territory of your living area, arrange it comfortably.
Decide on the necessary pieces of furniture for the terrace
Determine for yourself what you are arranging the terrace for. If you are going to eat outdoors, it is preferable to purchase a garden furniture set. If desired, you can even equip a cozy corner with beds to relax on hot nights.
If you want to create an office, modular wooden furniture will be the best choice. If you plan to relax while reading a book with a cup of fragrant tea, it is optimal to buy elite rattan furniture.
How much furniture is needed
Consider the quantity of people vacationing. If the terrace is intended only for your family members, you will not need much furniture. It will be possible to do with a coffee table, cozy armchairs or spacious sofas. If you intend to turn the terrace into a meeting place for companies, it is better to buy a large table and many chairs.
Mobility is a priority
If you intend to take furniture from the terrace or veranda for the cold season, look for something light and inexpensive from plastic. Folding interior items will also be a good choice. If you do not pick up the furniture from the terrace in winter, furniture made of natural solid and wrought iron will be a wonderful option.
Storage conditions
At the end of the warm season, furniture, especially soft one, is removed from the open space into a warm room. Wash pillows, allocating space for furniture in the pantry, putting on covers beforehand, which can be removed if necessary.