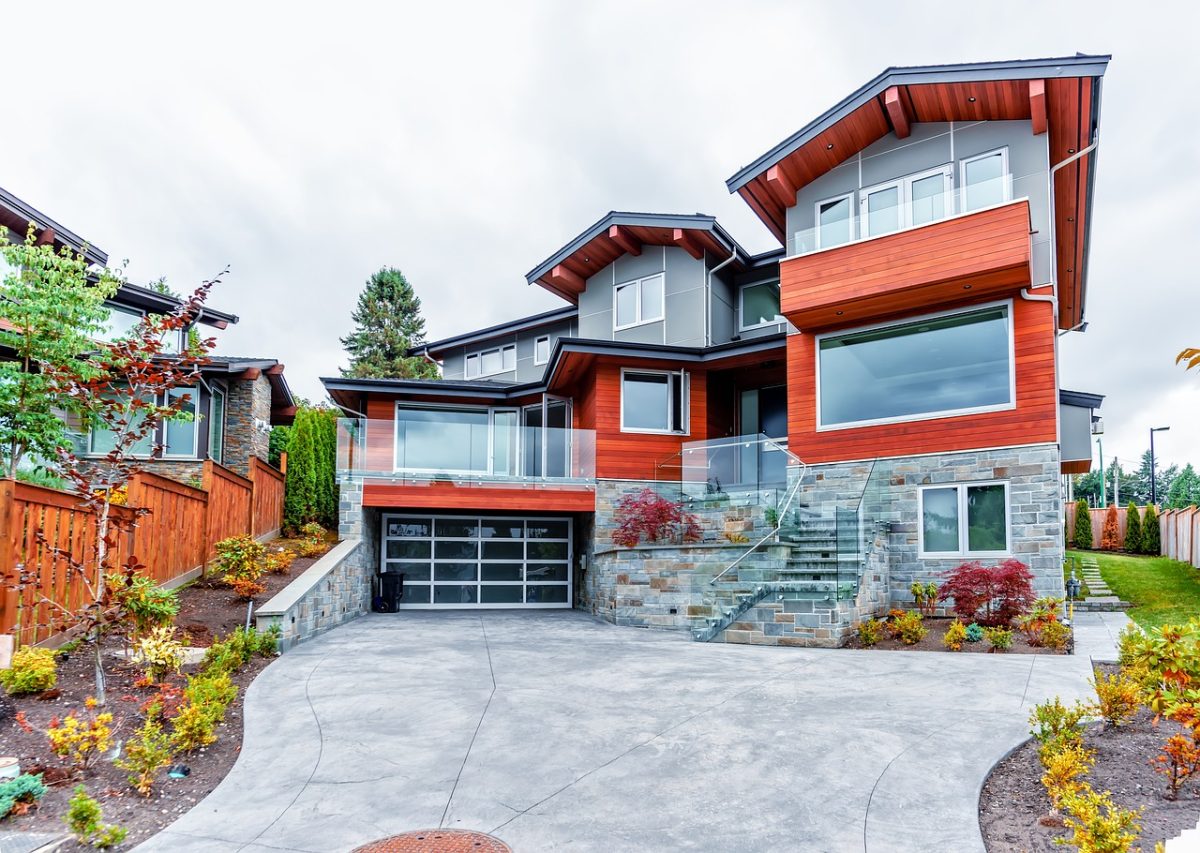 Probably, many of us dream of a large country house with large spacious rooms and a huge garden. And when you decide to start looking for that very ideal home for further purchase, often, many options simply start to disappoint, since this is not at all what you would like.
However there is always a way out. The best solution to this problem is to build a house from scratch. So you can easily choose the right design, the number and size of rooms, and make it exactly what you dreamed of. But for this you must definitely find vetted builders.
How to find accredited builders?
First of all, you need to ask a few clarifying questions to make sure of the professionalism of the masters. It is necessary to see the result of their work: visit the repaired objects or see photos. One of the main rules of interaction with a contractor is the conclusion of a contract. This can be a contract for the provision of construction services or a work contract, but each action must be clearly spelled out and the amount, possible fines, liability of the parties and guarantees must be stipulated. Professional builders will not be intimidated by an offer to sign a contract, since they are aware of their responsibility. Also, the professional builder will not be afraid of the condition in the contract to receive payment after the acceptance of the work, since he knows that the contract will protect him in case the customer refuses to pay for the work performed.
When looking for contractors, you should turn to trusted services that only select builders. On such sites there is a well-thought-out rating and search system, so you can easily set the desired location and also see only reviews verified by the administration.