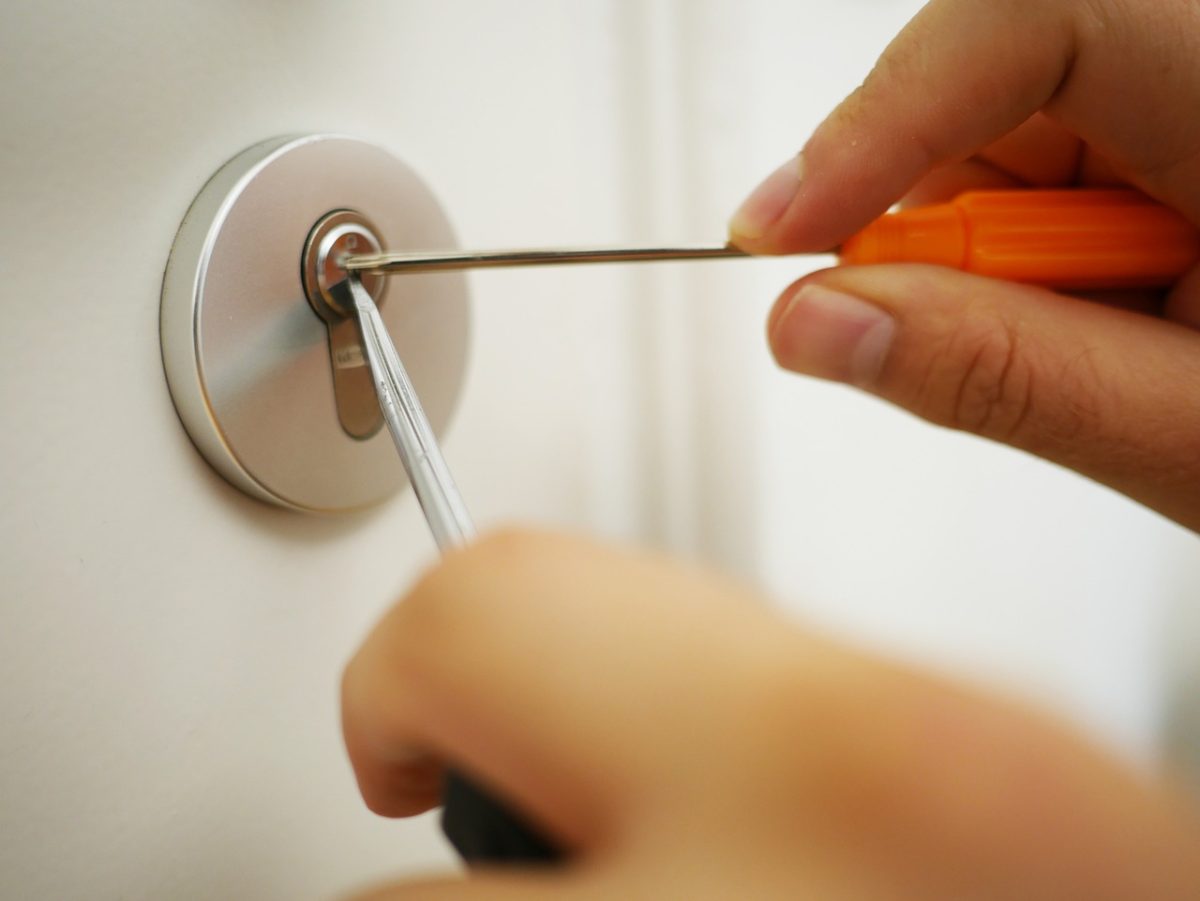 The lock is the main mechanism of your door, which should ensure its 100% reliability and, at the same time, the safety of your property. To ensure that the device lasts a long time and does not fail prematurely, it is extremely important to periodically prevent locks. Proper care of the mechanism will prevent breakdowns and possible emergency opening of the locks.
Handle Locks Decently
First of all, locksmith services recommend paying attention to the means for lubricating the internal lock structure. They are moisture-repellent. The use of high-quality composition will significantly extend the service life. It is also important to clean the lock from time to time from contamination. Various sprays, solutions and gels will help to cope with this task. Such means also prevent metal corrosion. Locksmith Clapham Town advises you to choose products for cleaning locks in the appropriate stores: an aggressive liquid of the wrong composition can only worsen the condition of the lock mechanism.
Emergency Cases
Unfortunately, there are unforeseen situations, as a result of which the lock can jam. Emergency measures can be taken not only to door devices, but also it may be necessary to open safes, cars, etc. Whatever design you would have problems with, the main thing is not to try to extract the key by yourself by applying force. Careless actions can bring irreversible consequences, both for the keyhole and for the key. This repair will take longer and will be more expensive than the emergency unlocking service. If you find a problem, contact the appropriate professional immediately.
At the same time, remember that an experienced specialist will help not only to open a naughty lock, but also replace the lock, fit a new lock, and repair the old one. In all cases, contact only professionals!