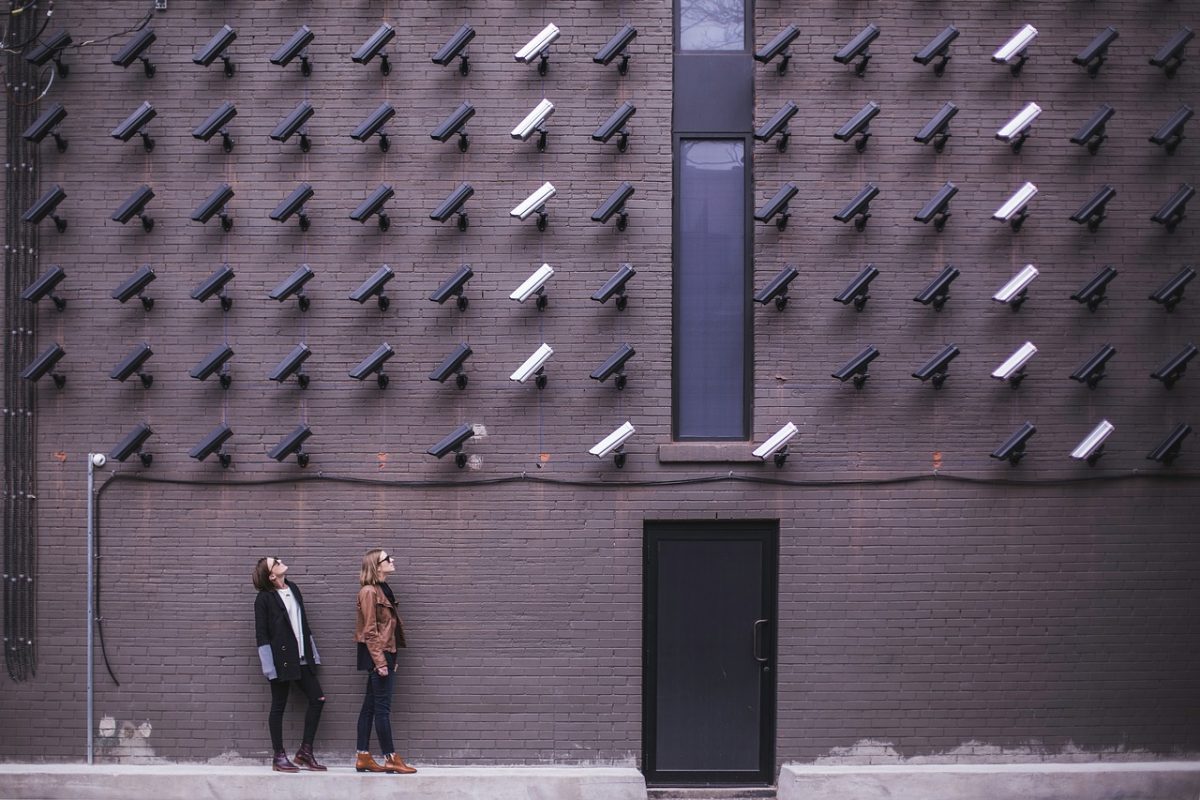 The need to install video surveillance for someone or something can be planned, or it can arise spontaneously. Someone decided to find hooligans who damage cars, others try to make their home safer, others want to constantly check the work of their employees in the office. In any case, it is desirable to know how to quickly and reliably mount such a system with your own hands. Or you can simply search in the Internet for "CCTV installation near me" and find specialists who you really need.
What you need before installation
A confident computer user can easily install a video surveillance system without outside help. The first thing you need is a computer that is capable of managing individual cameras of best products Hikvision CCTV kit or an entire network according to their specifications. Thanks to the ColorVu function, you can transmit a clear and colorful image even at night. Low prices will pleasantly surprise you. In addition, you need to purchase the actual cameras and other equipment. However, first you need to carefully consider the features of this system – it must meet all your requirements.
To install a video tracking system yourself, you need to thoroughly prepare.
Surveillance can be installed in an office, apartment, country house and so on. Depending on the object that is being monitored, you need to make a small sketch of the future system or individual elements – the number, location, necessary materials for installation.
First, places for installing cameras are determined, taking into account the peculiarities of the layout of the apartment or the landscape of the area. The ideal option is full coverage of the territory without duplication of the same species. It is advisable to view the same place from at least two angles – in this case, the picture and the events being filmed can be studied from different positions for a correct assessment.
Usually places for observation are chosen in front of the entrances to the premises; in private houses it will not be superfluous to follow the gates, the fence. All data from the cameras should be displayed on the security monitor, since any illegal action must be recognized as quickly as possible in order to take timely responses.
The main installation locations for cameras for private households:
entrance gates and additional gates;
the main entrance to the building and all technical entrances;
places in the house where valuables are stored;
"weak" places – the far part of the fence, shaded or overgrown with plants places
Equipment installation
Before installing cameras, you need to decide on the places of their attachment. If you decide not to ask for help the services of professionals, but to arrange the devices yourself, you need to carefully study the technical documentation and prepare the necessary fasteners. It should also be taken into account that fresh ideas may arise in the course of work, therefore it is not always possible to deliver equipment where it was originally envisaged by the project.