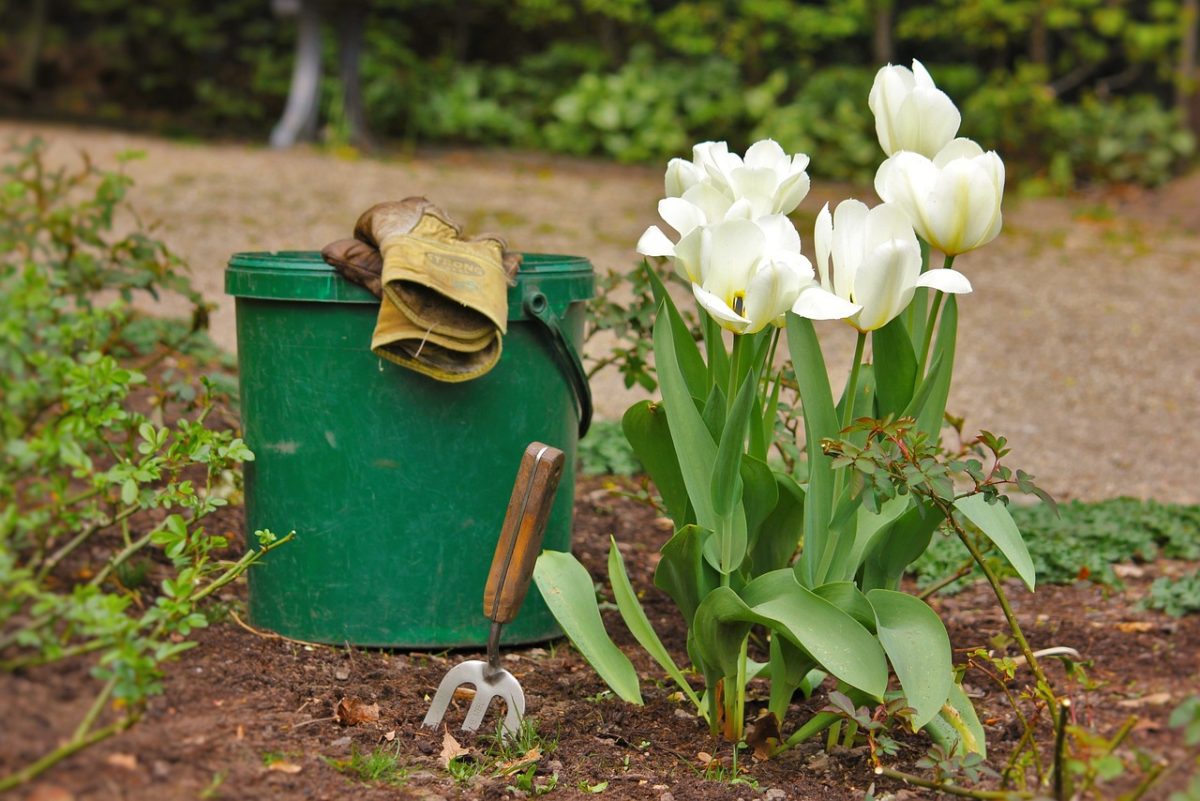 Gardening can be an interesting activity and all people who want to spend time in silence and simultaneously with the benefits for the backyard probably may become a gardener. Such a hobby will help to make landscape design, grow vegetables, and enjoy free time. In order to work with pleasure it is important to have some metal garden tools. There are many various options available on the markets in the UK, but all high quality items are usually made of metal and this factor makes their exploitation quite complicated as any instrument will require certain periodical maintenance.
Methods to get rid of rust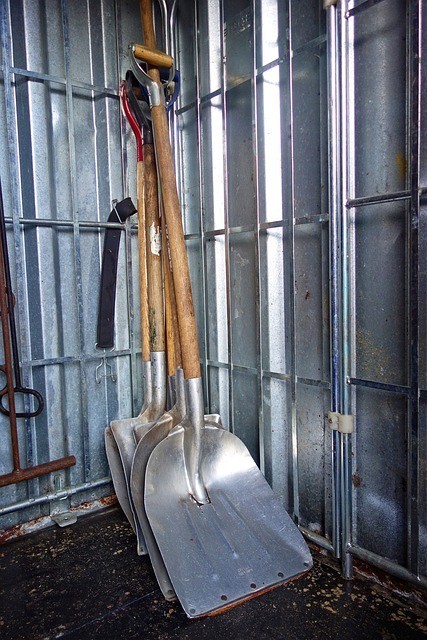 This is the biggest problem for all types of equipment for garden and all individuals who have any accessories of this type always try to prevent the development of the corrosion by storing tools in warm and dry places, however not for all persons it is possible to find suitable corner for all used instruments, and they become covering by rust. When the condition of the tool is very bad and its functionality is completely degraded it is time to perform a procedure aimed to remove all signs of corrosion. It is possible to do by using:
water displacing lubricants;
oil;
vinegar and salt mixture;
by polishing.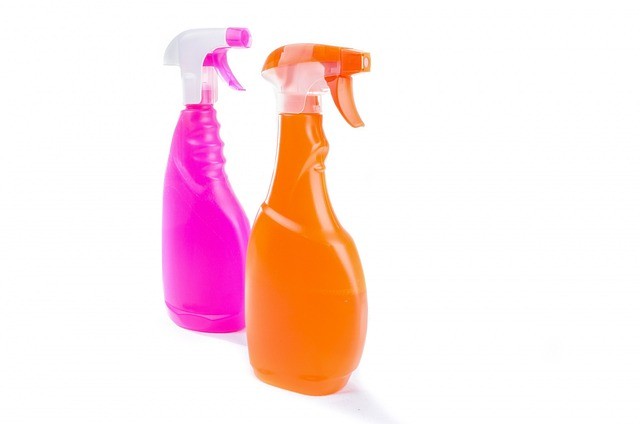 All methods except for polishing require soaking of equipment in liquid. This process can last from 1-3 hours to 24 hours depending on the applied method. The best option is WD chemical. It will help to eliminate rush fast and in the easiest way. Vinegar will also be effective, but it needs a little more time. After soaking, it will be necessary to clean and polish items.