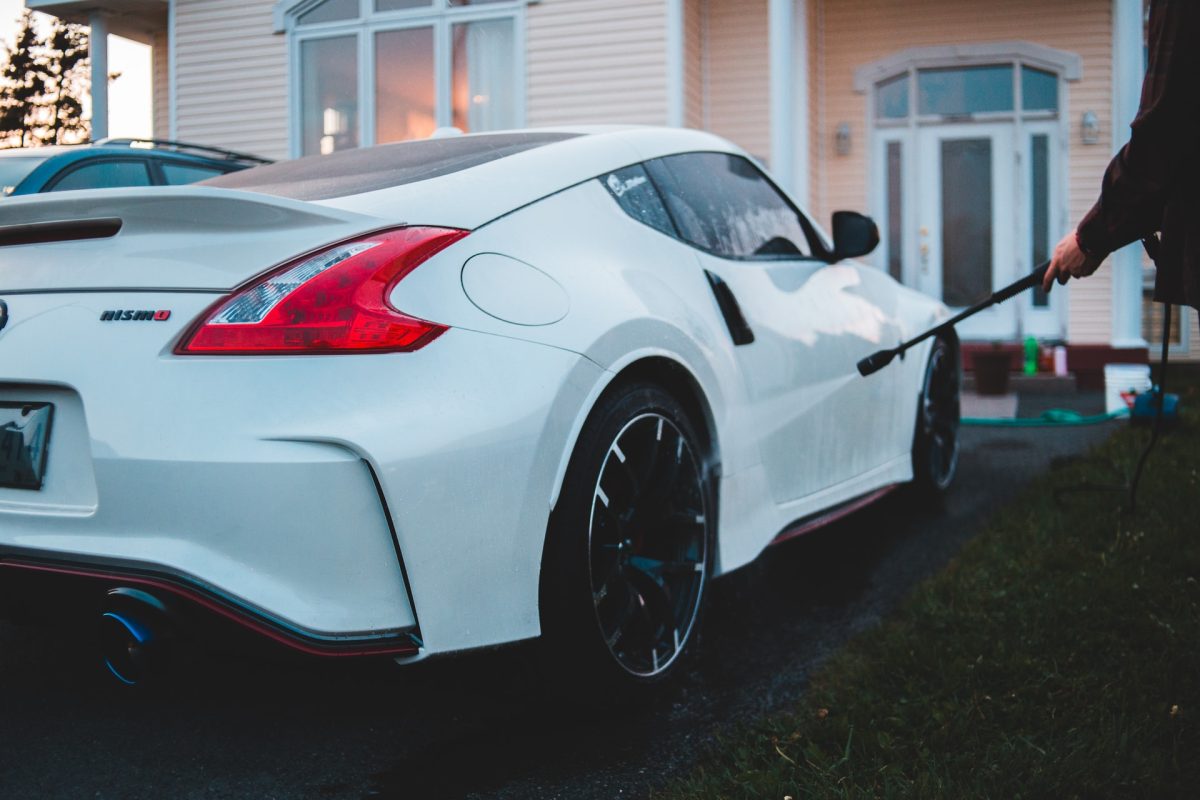 The country house plot, the car and the facade of the country house are periodically polluted. Manually removing such contamination is difficult and long. It is much more convenient to use a pressure washer – a device that cleans all dirt with a powerful jet of water.
If you decide to purchase a pressure washer, you need to carefully approach the choice and clarify the technical characteristics. The choice can be started by viewing the pressure washer reviews.
What functions can a pressure washer perform
Pressure washers are used for washing cars and gasoline equipment, house walls, fences, paving stones, garden tools. Models with a special nozzle are designed for cleaning from heavy dirt, such as concrete or rust.
The powerful water pressure provided by the sink allows you to knock down the stuck dirt and wash the facade of the house or the roof of the SUV.
The main advantage of a pressure washer is its efficiency. The process of washing with its help is faster than manually. A minimum of physical effort is required, buckets, sponges and rags are not needed.
What to pay attention to when choosing a pressure washer
Choose a technique based on pressure and performance. For private use, it is better to buy a model with a pressure of 120-150 bar and a capacity of 400-600 l/h. With the help of such a device, you can wash the car and the facade of the house.
The higher the power, the greater the washing performance.
The filter in the sink prevents debris and small particles from entering the system, thereby prolonging the service life of the device.
In order to increase the possibilities of pressure washing, you should look in advance for an option with additional nozzles. They can also be purchased later.